A San Diego woman pleaded guilty Monday to child endangerment charges in the drowning deaths of her two toddlers.
Two-year-old Jason Bradford, Jr. and 16-month-old Harley Bradford drowned May 13, 2013 in a pool at a home in unincorporated La Mesa.
Their mother, Tassie Behrens, initially pleaded not guilty to felony child endangerment charges but changed her plea Monday in San Diego Superior Court.
Behrens, 28, will be sentenced Sept. 17 and faces a sentence that could range from probation to a maximum of seven years and four months in prison.
Once she discovered the children face down in her friend's pool, Behrens made several decisions that hampered officials.
Instead of calling 911, she and her friend drove the children to a fire station 15 minutes away.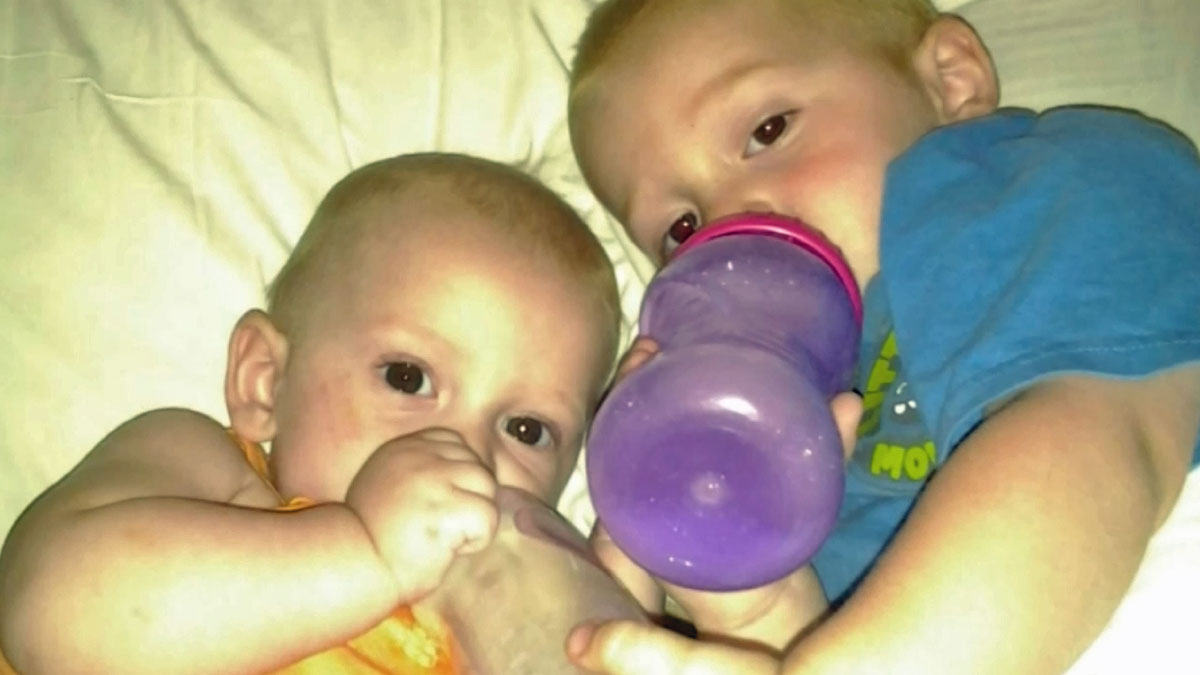 She also lied to investigators about where the children died to cover up a marijuana growing operation inside the home, officials said.
The friend who owned the La Mesa home - Larry Dangelo - pleaded guilty to manufacturing of hash oil. He will be sentenced to five years in prison on Sept. 23.
Published at 2:53 PM PDT on Jul 21, 2014 | Updated at 5:41 AM PDT on Jul 22, 2014