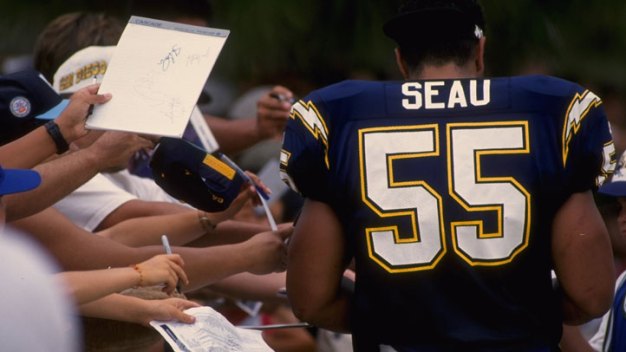 The family of late Chargers linebacker Junior Seau was one of the plaintiffs in the lawsuit.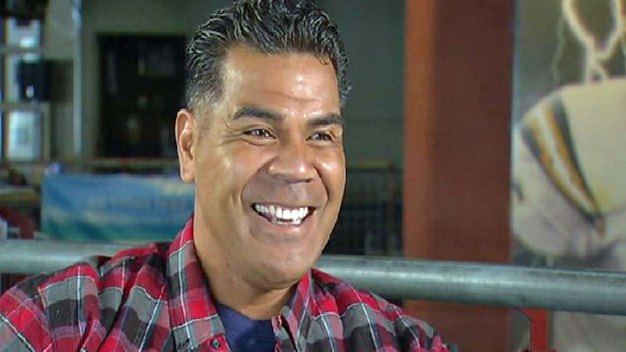 A handful of big name athletes were inducted into the San Diego Hall of Champions Breitbard Hall of Fame Monday night including the late Junior Seau. NBC 7's Steven Luke reports.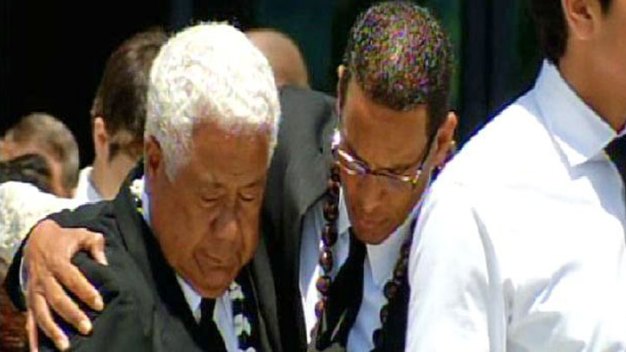 How San Diego mourned and remembered former Charger Junior Seau.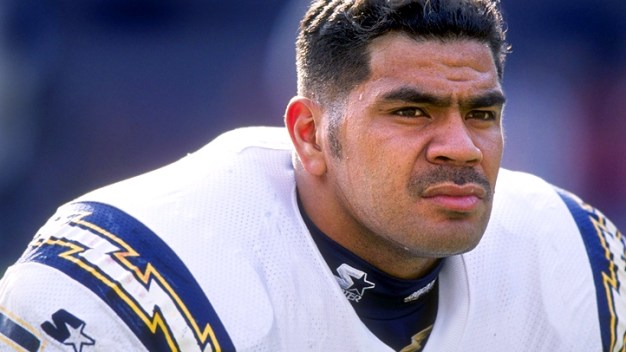 The family of late legendary linebacker Junior Seau has sued the NFL, claiming his suicide was the result of brain disease caused by violent hits he sustained while playing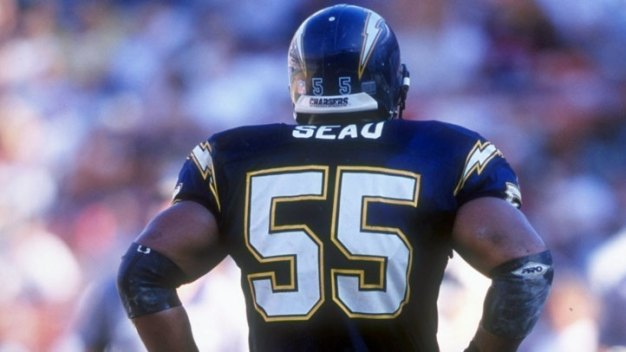 Junior Seau, one of the NFL's best and fiercest players for nearly two decades, had a degenerative brain disease when he committed suicide last May, the National Institutes of Health told The Associated...