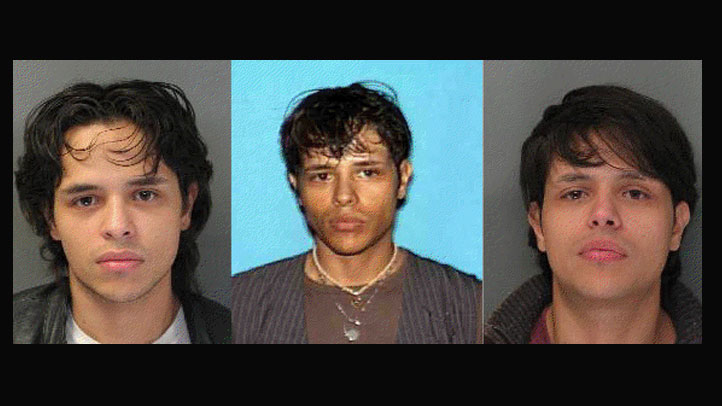 The search for a suspect wanted for the killing of local a cab driver ended Thursday after it was confirmed that skeletal remains found off the La Jolla coast matched the man's DNA, according to San Diego police.
Ismael Lopez, 28, was wanted for the death of Mir Sahou, a 68-year-old self-employed cab driver who was found shot next to his green and white taxi on La Jolla Scenic Drive on September 28.
The cab drove off heading northbound on La Jolla Scenic Drive North, police said, and was found empty hours later parked on Coast Boulevard near the Children's Pool.
On Oct. 11, San Diego police homicide detectives identified Ismael Raul Lopez, 28, as the leading suspect in Sahou's death and a warrant was issued of his arrest.
Days later some bones, which would later be identified as belonging to Lopez, were spotted by a recreational diver 150 yards off the coast near the 200 block of Coast Boulevard on October 14; however San Diego lifeguards were unable to locate them at that time.
It wasn't until November 15 that a second diver was able to find the remains in the same area.
Three additional dives produced several more bones, including a skull with a bullet hole in it, according to the San Diego County Medical Examiner's office.
ME officials tested the skeletal remains and confirmed they were Lopez's.
The SDPD homicide unit has launched an investigation to determine Lopez's cause of death.
Both the Sahou and Lopez families have been notified of the finding, according to a media release.