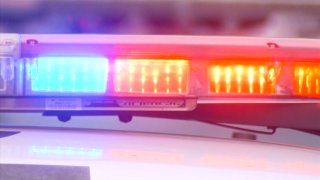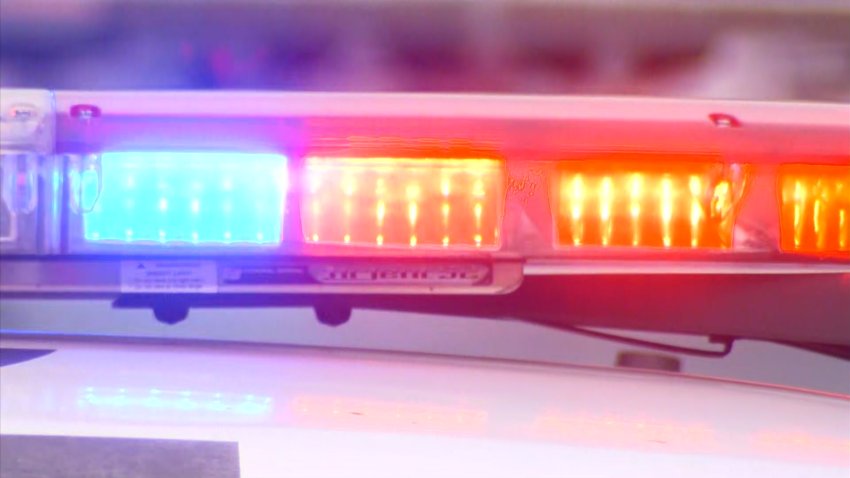 One sailor was killed and four additional sailors were hospitalized Friday morning following a crash as they were returning from training in Imperial County, according to California Highway Patrol.
The five occupants were returning from training at Camp Billy Machen in Niland, California, in a Chevrolet Express van westbound on Interstate-8, west of Carrizo Gorge when the vehicle traveled off the north side of road, down a dirt embankment, and hit a large boulder, according to CHP officers.
The deceased sailor has been identified as Electronics Technician Second Class John Deltoro, 29, according to the San Diego County Medical Examiner's Office.
Two sailors were in critical condition while the other two were stable. Deltoro, who died at the scene, was seated in the middle rear position. Officials are currently investigating their seating positions and usage of the seatbelts, said CHP officials.
"Our thoughts and prayers are with the Deltoro family and our injured teammates," stated Rear Adm. H.W. Howard III, commander, Naval Special Warfare Command. "John was one of our best combat support technicians, enabling our force to conduct highly complex and high-risk missions in the Nation's defense."
All five sailors are assigned to West Coast-based Naval Special Warfare units.
"John was an exceptional teammate, and we mourn his tragic loss," added Capt. David Abernathy, commander, Naval Special Warfare Group 1. "We will remain in support of John's family and will never forget his dedication to selfless service."
The names of the injured sailors are being withheld following Navy policy.
An investigation into the crash is still ongoing. Investigators do not believe that alcohol and/or drugs played a factor in the crash.