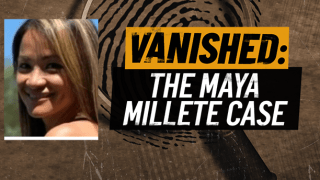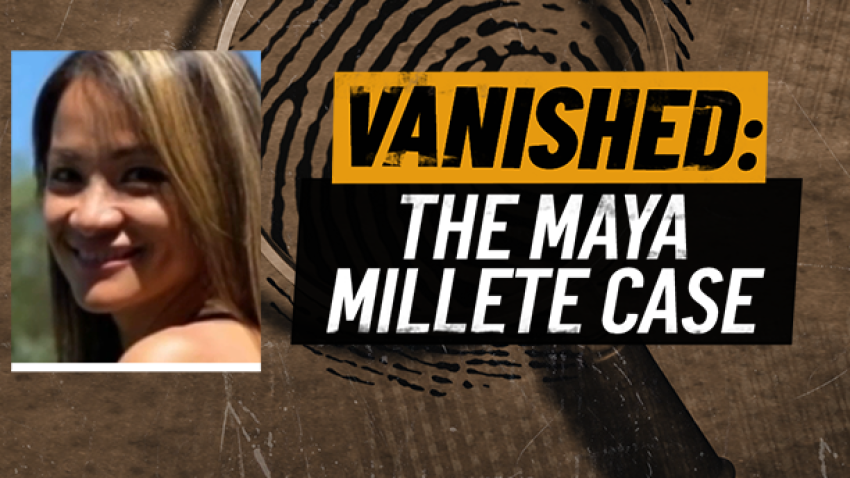 What to Know
May "Maya" Millete, a Chula Vista mother of three, was last seen alive on Jan. 7, 2021
In October 2021, police arrested her husband, Larry Millete on a first-degree murder charge
No body has ever been recovered
For two years, loved ones have been searching for Chula Vista mother May "Maya" Millete, who disappeared without a trace on Jan. 7, 2020.
Her husband, 41-year-old Larry Millete, appeared in court as prosecutors present their case to determine if there is enough evidence to try him for murder. The preliminary hearing began Wednesday, Jan. 9, 2022, in front of Judge Dwayne Moring. After a two-week-long hearing, Millete was bound over for trial on Jan. 25, 2023.
Maya was last seen in the couple's home on Paseo Los Gatos in Chula Vista at around 5 p.m. home on Jan. 7, 2021. Her disappearance occurred two days before the family was set to travel on a planned trip to Big Bear for her daughter's birthday. Two days later, Maya's sister, Maricris Drouaillet, called Chula Vista police to report that her 39-year-old sister was missing. Maya's car was still at her home but phone calls went straight to her voicemail after her disappearance.
---
LISTEN: NBC 7's podcast dives into the disappearance of May 'Maya' Millete. Click here to listen and subscribe to "Vanished: The Maya Millete Story"
---
Since then, the residence was visited by police on multiple occasions, dozens of search parties have been held to locate Maya, and, in October 2021, Larry was arrested and charged with murder in the first degree as well as a weapons charge connected to a gun found during one of the searches.
NBC 7 provided daily updates when available in the live blog below.
Larry Millete Hearings