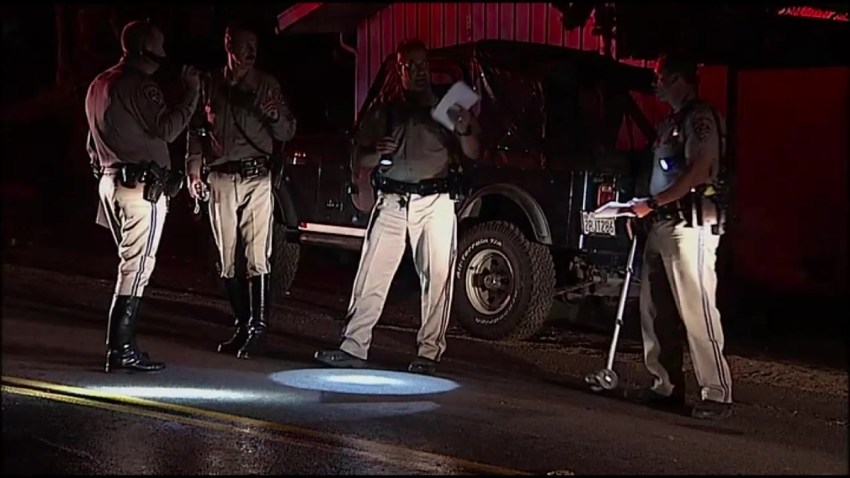 A 16-month-old girl died Wednesday evening after she was hit by a truck in Vista.
California Highway Patrol said the toddler darted into the road just as a Ford F-150 was driving slowly up the hill in the 1300 block of York Drive just after 6 p.m.
The driver struck the girl and immediately came back to the scene, according to CHP Officer Eric Newbury.
"She said she couldn't see anything in the roadway at the time of the collision," said Newbury of the driver. "She said that she felt the thud."
The child was airlifted to Rady Children's Hospital for head trauma, but the CHP later confirmed she died.
Investigators closed two lanes of York Drive as they gathered evidence.
Refresh this page for updates on this developing story.
Ed. Note: Initial information stated the victim was a boy and 7 years old, but CHP corrected it and told NBC 7 the child was a 16-month-old girl.