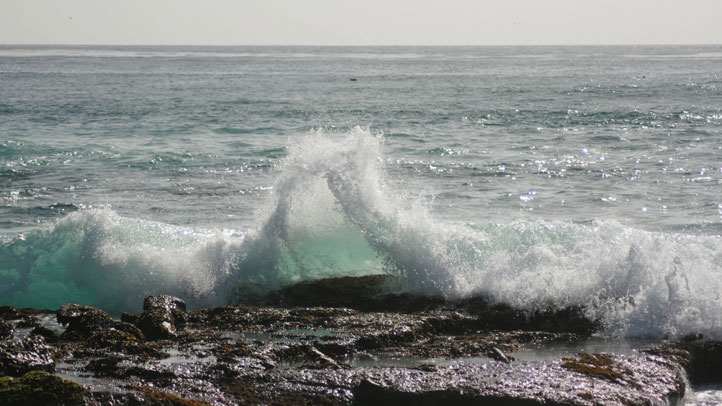 Just as the summer weather begins to heat up, the San Diego Council of Divers brings you the perfect activity to help cool you down.
The 3R's (Rocks, Rips and reefs) comes to the La Jolla Caves at Goldfish Point this weekend giving divers and snorkelers of all ages a fun yet educational experience on Saturday, July 9th
Registration for the event starts at 8:00am at 1325 Coast Blvd and it's free and open to the public.
3R's is intended to be an in-water education and site orientation program where individuals will learn all about the ocean environment.
Upon being briefed on local dive sites and the nature of their waters, local instructors will take participants on a guided snorkel tour around the La Jolla Caves.
While the event is open to all ages, those under the age of 17 must have a signed waiver by a parent or legal guardian prior to participating. It is also encouraged that you have some swimming experience for your own safety.
On your checklist of items to bring with you for the days events include a mask, fins, snorkel and full wetsuits are strongly recommended. Scuba gear will not be used during the 3R's.
For more information on 3R's visit the San Diego Council of Diver's website.