A San Diego woman who was brutally beaten and sexually assaulted at her workplace Sunday wants everyone to know she is not a victim.
Milan Leone's voice sounded strong Tuesday as she spoke with NBC 7 about what happened to her. It is NBC 7's policy not to identify victims of sexual assault. But Leone, considered by one friend to be a "fighter," wants to share her story to help others.
At 5 feet 4 inches and 110 pounds, Leone managed to fight off her attacker and grab for a phone in the middle of the violent beating. Officials say Leone could be heard on 911 pleading with her attacker.
The shop's surveillance camera captured what happened, according to owner Matthew Shlemon. He said he watched the video and saw Leone grabbed from behind and punched at least 15 times.
"She fought. She fought tooth and nail and the decisions she made potentially saved her life," Shlemon said.
As the attacker walked away to lock the shop door, Leone can be seen on the video grabbing the phone and dialing 911, her boss said.
Leone told NBC 7 she did not know Jason Stey, the man arrested in the attack.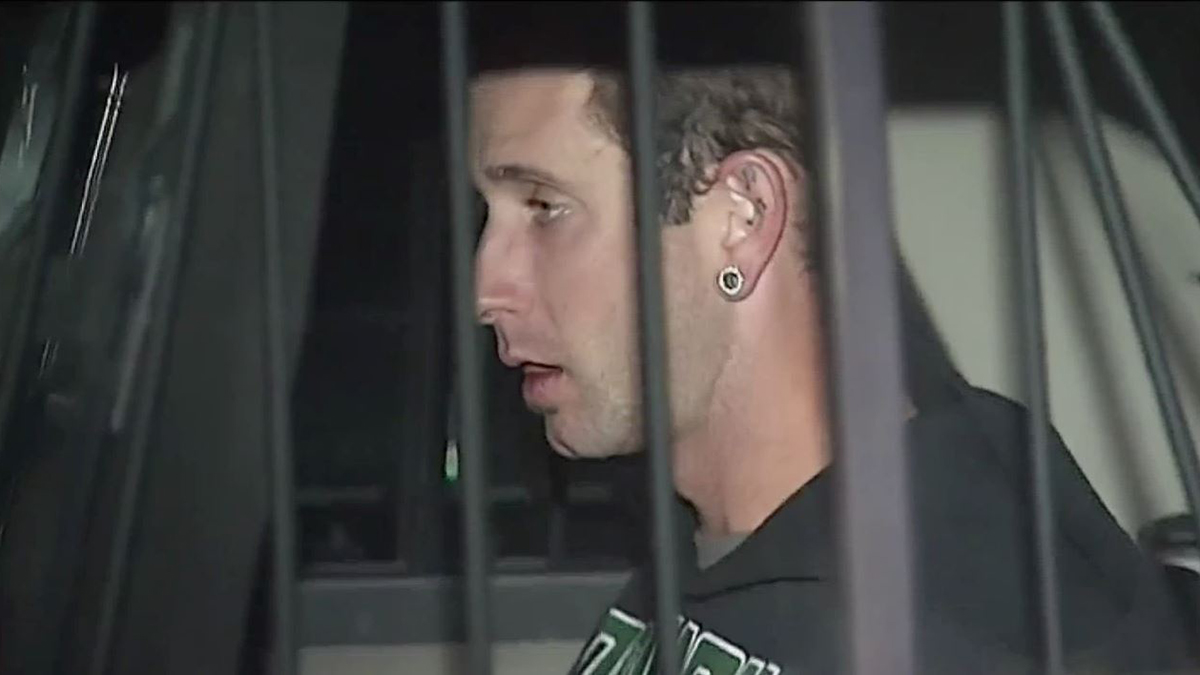 She and Stey had a five-minute interaction once when Stey came in to purchase something at the smoke shop.
On Sunday, however, deputies say Stey left his job mid-shift at Dogtopia, walked across San Marcos Boulevard and into the smoke shop.
Investigators with the San Diego County Sheriff's Department said Stey attacked Leone and in the process also punched a dog when it tried getting between them.
He was arrested at the scene of the attack and was booked into the Vista Detention Facility for numerous charges including rape by force/fear.
On Tuesday, deputies said Stey attempted suicide in his cell. He was rushed to Tri-City Medical Center and then Scripps La Jolla Trauma Center, officials said.
On Wednesday morning, deputies confirmed Stey died at 10:10 p.m. Tuesday. There has been an investigation launched into his death.
Court records show Stey had been arrested at least five times before, and the District Attorney's office says Stey served a prison term in 2011 for assault with a deadly weapon and carrying a concealed dirk/dagger.
People throughout the county are coming together to support a young woman, Sheriff's officials said.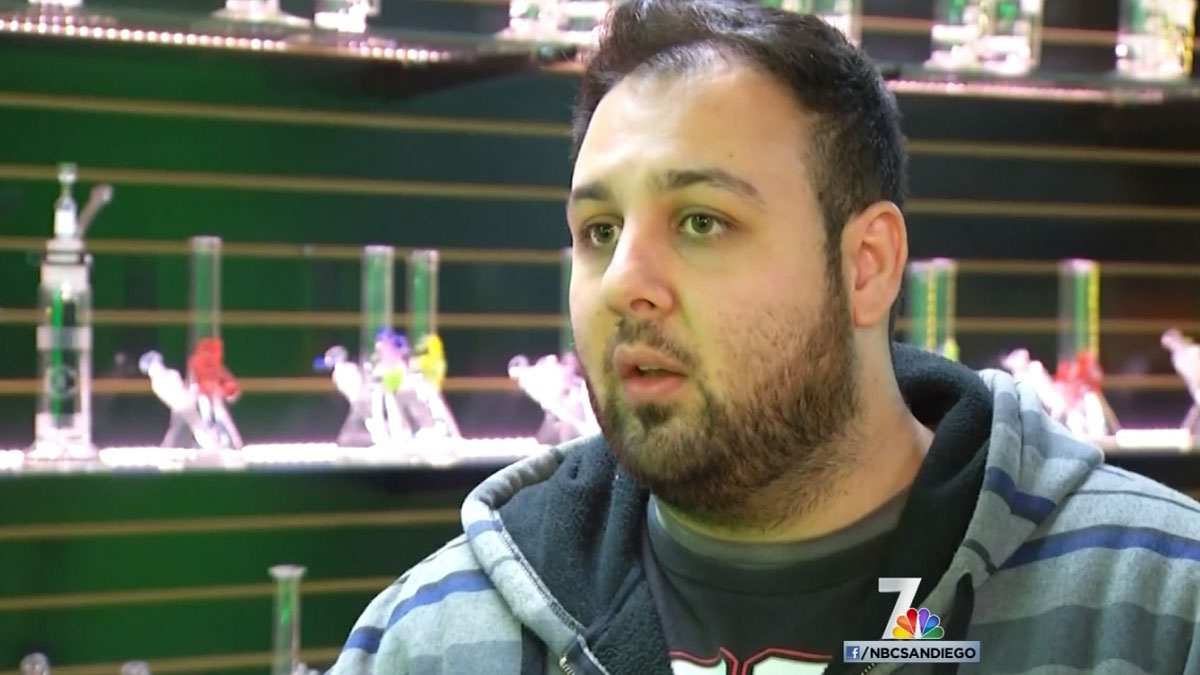 Shlemon created a gofundme site to support Leone, whom he calls "a friend" and "like a baby sister."
"She doesn't want to feel like she's a victim. She wants to feel like she conquered this," said Schlemon.