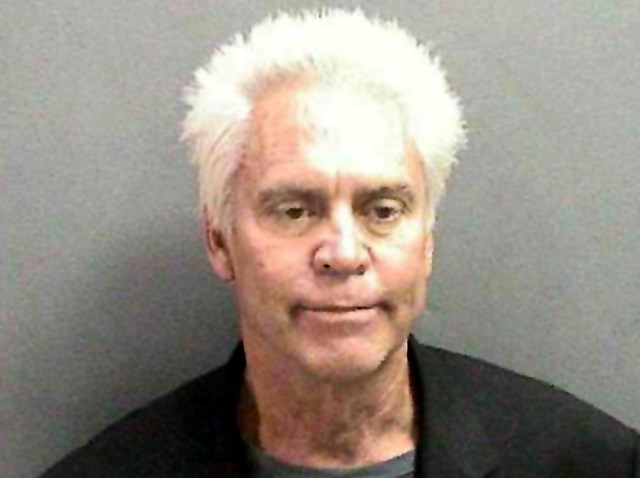 Hours after he was released from jail for leading police on a chase through San Diego county, a former NASCAR driver was arrested again. This time, he's accused of trying to rape a woman.
James Neal, 56, of San Clemente was arrested Monday about four hours after his release from jail for serving two weeks for driving recklessly through the county at speeds of up to 140 mph.
"He was released and went to the home of a 55-year-old woman whom he had met just one time before," Orange County sheriff's spokesperson Jim Amormino said.
"The woman said James Neal had attempted to rape her and would not leave," Amormino said. "He is being charged with attempted rape and false imprisonment, and this was 4-1/2 hours after being released from jail."
On May 17, Orange County deputies tried to pull Neal over for not having a front license plate. Rather than slowing down, Neal sped up, and led law enforcement down Interstate 5. At times he was driving at 140 miles per hour across Camp Pendleton and northern San Diego County.
Neal's Corvette engine blew up in the La Jolla area and deputies arrested him without a struggle.
He pleaded guilty to misdemeanor evading while driving recklessly and served about two weeks until he was released early Monday.
Daytona Beach, Fla.-based NASCAR says Neal was a NASCAR track racer at the old Ascot Park track in Gardena in the early 1980s. He never won a national race.