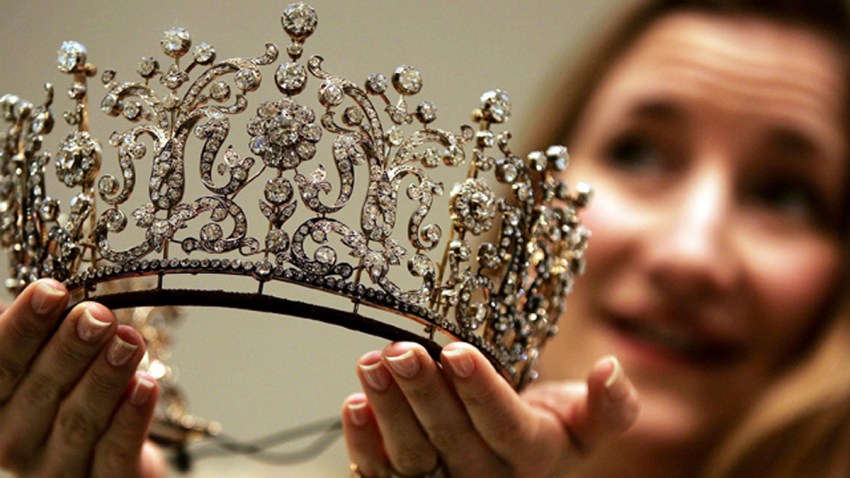 Calling all Miss La Mesa and Miss Santee pageant hopefuls!
Both East County cities are seeking contestants for the nearly 50-year tradition. The Miss La Mesa and Miss Santee scholarship pageants focus on personal growth, community service, improving public speaking and interviewing skills and networking.
Contestants are scored on a personal interview, speech, poise and personality, evening gown, and on-stage impromptu question. There is no swimsuit competition, in case you were wondering.
Pageant photographers will present the Miss Photogenic Award, the contestants will vote for Miss Congeniality and a local educator will choose the winner of the essay contest.
Miss La Mesa and Miss Santee will each receive at $2,000 college scholarship. Miss Teen La Mesa and Miss Teen Santee will each receive a scholarship of $500 or more.
All four titleholders will receive a prize package including paid entry into the 2017 Miss San Diego Cities Pageant in addition to the opportunity to serve as an ambassador for their city and attend grand openings, parades, summer concerts and chamber functions throughout the year.
Residents aged 12 to 26 are eligible to participate. Contestants will be accepted until February 7. Those who are interested in participating in the pageants can visit this website for details.
Pageants are sponsored by the local chamber of commerce.