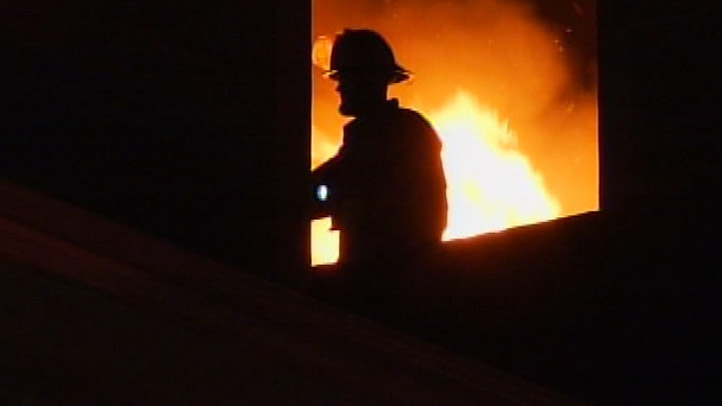 An early morning fire at a two-story motel in Temecula caused an estimated $2 million in damage Saturday.
The three-alarm blaze was first reported at 12:35 a.m. at the Rancho California Inn, located at 41837 Moreno Road in Old Town Temecula.
CAL Fire officials and Riverside County firefighters responded to the scene and began working on the flames which were found on the building's second floor.
The fire was contained at about 1:45 a.m., officials said.
There were six people staying at the motel at the time of the blaze and the American Red Cross was called to assist them. No injuries were reported.
Firefighters were said to have remained on the scene for overhaul several hours after the blaze was contained.
The incident required 58 firefighters, two fire crews and four water tankers.
The cause of the fire remains under investigation.