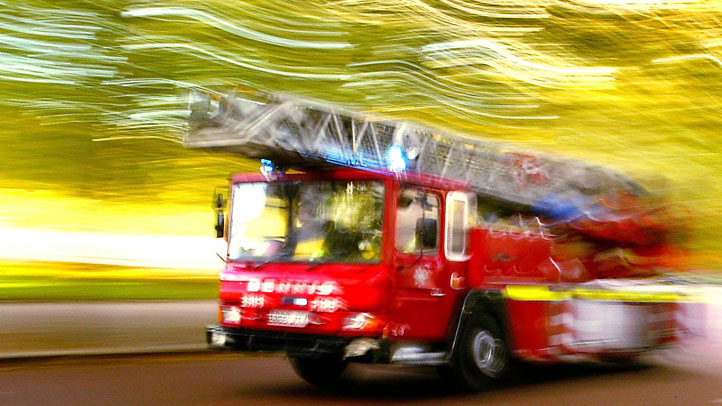 A Mira Mesa business was left with major damage after a fire occurred in the early morning on Sunday, according to the San Diego Fire and Rescue Department.
At about 6:30 a.m. SDFRD officials received a report of a blaze inside a medical sterilization company located in the 9000 block of Activity Road.
Officials said there may have been two fires inside the building.
The first fire was said to be inside a concrete vault, according to an SDFRD official. That fire was knocked down at about 6:58 a.m.
There were reports of another fire being distinguished at about 7:31 a.m.
Officials said hazmat crews were called onto the scene because the business uses radioactive materials.
"We had the County come out and check the stability of the materials to make sure everything was ok," said an SDFRD Watch Commander.
The damage to the business was estimated to be $1.1 to $1.2 million.
Units were at the scene until about 9 a.m.