Eater San Diego shares the top stories of the week from San Diego's food and drink scene, including a news about a sushi bar with a unique concept and the fate of a classic dive bar.
Convoy Sushi Bar Serves Omakase-Only Menu
Kearny Mesa's new Hidden Fish serves sushi on a deadline. The cozy space holds a lounge and a 13-seat sushi bar, where diners can enjoy 12 or 18-course omakase or chef's choice dinners featuring premium seafood, as long as they finish within 30 or 90 minutes, respectively.
Waterfront Bar Taking Over The Aero Club
The owners of the landmark Waterfront Bar & Grill have purchased The Aero Club, the 70-year-old India Street dive bar that's known for its incomparable selection of whiskey. The new owners, who assume operations next month, have pledged not to change the classic, beloved bar.
Little Italy's Civico 1845 Launching Bankers Hill Project
The popular Italian eatery will open a yet-unnamed restaurant in Bankers Hill in the base of the Mister A's building at Fifth and Laurel. Slated to debut in early 2019, it will feature the cuisine of the coastal Italian region of Calabria, the owner's hometown.
U.S. Grant Hotel Opening French Cocktail Bar
Inspired by a 1930s-era cocktail bar that used to be part of the hotel, The U.S. Grant will open Rendezvous this October. The standalone bar will feature an elegant decor as well as a tableside cocktail cart and a French-influenced menu of wine, beer, and craft cocktails.
Where to Eat and Drink in Tijuana Right Now
Park 12, a new multi-use complex across from Petco Park, will hold 45,000-Just beyond the border lies an ever-changing dining wonderland. Eater has a guide to where to try right now, from eateries featuring the latest trends in Mexican food to hotspots serving everything from French and Italian to Japanese cuisine.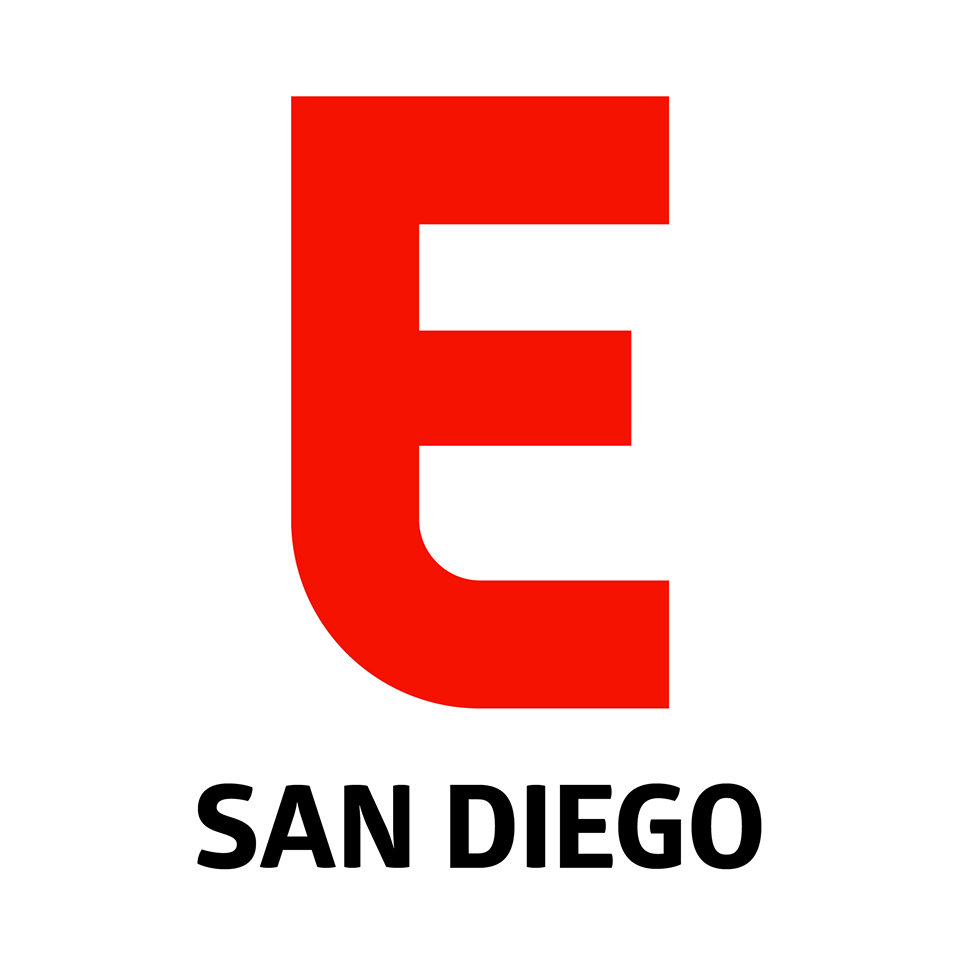 Candice Woo is the founding editor of Eater San Diego, a leading source for news about San Diego's restaurant and bar scene. Keep up with the latest Eater San Diego content via Facebook or Twitter, and sign up for Eater San Diego's newsletter here.