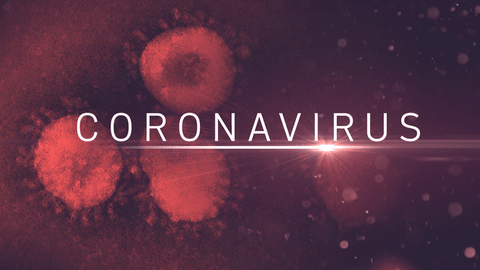 The number of coronavirus cases in the Bay Area continues to climb. Visit our coronavirus page and live blog for more coverage. A county-by-county breakdown of the cases announced by officials can be viewed below.
Wednesday, Dec. 2 Updates
Santa Clara County reported four more COVID-19 deaths for 486 in total and 488 additional cases for 35,945 in total.
Alameda County's COVID-19 death toll rose by six to 520 and its case count increased by 465 to 30,330.
Napa County reported its 19th COVID-19 death and 131 new cases for 3,226 in total.
Contra Costa County reported 350 new cases, bringing its total to 25,264.
Santa Cruz County reported four more COVID-19 deaths for 33 in total and 86 additional cases for 4,696 in total.
San Mateo County is up to 14,812 cases in total after reporting 198 more.
San Francisco reported 153 new cases for 15,792 in total.
Solano County reported 226 new cases, bringing the total to 10,957 cases countywide
Sonoma County is now up to 12,795 cases after increasing by 133.
Mendocino County is up 25 cases for a total of 1,657.