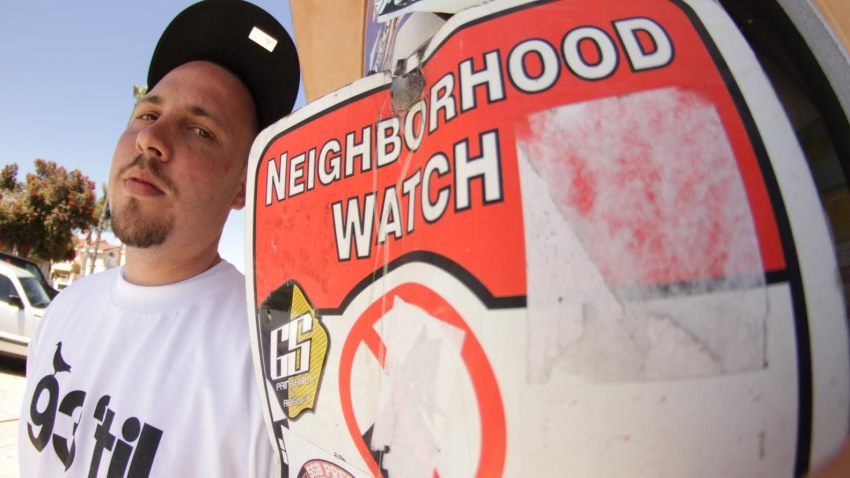 There's strength in numbers, the more the merrier, and "Beats, Rhymes & Blunts" is no exception. Produced by Matt Rego (aka Verbz), this hip-hop compilation album features a plethora of Golden Age-inspired MCs, full of true school panache over boom bap beats.
A throwback to baggy jeans and Champion sweatshirts, "Beats, Rhymes & Blunts" is all '90s hip-hop. Songs are sample heavy, kick drums punch and choruses stutter from scratching turntables. It's not a difficult listen, but at over 20 tracks, it is long -- especially with the latter portion being devoted to reworking ideas as Rego remixes some of the album's earlier material.
Before that, he's leading off on the opener, "Not a Drug Guy," laidback and in pocket: "Rhymes and percussion / Keep beats banging / Thoughts open for discussion / I speak heavily / Obese words on the melody / Locked behind bars like I got caught for selling weed / Never need no excuses 'til you learn it's me / Reside inside yeah headphones and crush skulls eternally."
SoundDiego
Music. Community. Culture.
There's the basement vibe of "SD Is the Combo," featuring Blame One and Mr. Brady, with its mid-tempo pulse and self-referential hook that samples early 2000s hometown rappers, the Roundtable MCs. Copywrite, Main Flow and Pawz spit with middle finger intensity on "Life Choices," and Sean Price twists his way around a Verbz piano loop on "Priceless": "My s--- flame / But get cut I spit razors / Never too much I Ku Klux ya neighbor."
Verbz's "Beats, Rhymes & Blunts" doesn't stray far from its b-boy truism and DJs scratching hooks, but that's the point. This is "boom bap / Not pop music or rock music." This is for grimy house parties and rowdy hip-hop shows where dance songs get no love and Taylor Swift isn't in rotation.

J. Smith, aka 1019, is a San Diego native, rap fan and one half of the rap duo Parker & the Numberman. You can follow him on Instagram at 1019_the_numberman or on Twitter