Friday, Matthew Logan Vasquez (Delta Spirit), Reverend Baron and Dustin Lovelis are at the Casbah; Peter Murphy "Stripped" is at the Irenic; Sick of It All, Bl'ast, Authentic Sellout, and DJ Heather Hardcore are at Soda Bar; Redwoods Revue with Dani Bell & the Tarantist, Rebecca Jade & the Cold Fact, the Midnight Pine, Cardinal Moon, and Birdy Bardot hits Music Box; TV Girl, Wizard Woes and Spooky Cigarette play at the Hideout; Tyler The Creator takes over the Observatory North Park; The Snykes (Going Away Party) is at SOMA; and Deep Sea Thunder Beast, Kata and Garth Algar are at the Merrow. Elsewhere, Hip Hop vs. Punk Rock is at Tower Bar; Nervo hits Omnia; Dosem and Lee K are at Bang Bang and Brillz is at Bassmnt.
Saturday, the Killers with the New Regime play at Harrah's Resort SoCal; White Denim and Sam Cohen are at the Belly Up; Dan Padilla's Last Show takes over the Casbah; Geographer and the Crookes play at the Irenic; The Mustache Bash is at the Port Pavilion; Mothers, Sego and Saba are at Soda Bar; Vaud & the Villains take over Music Box; The Atom Age, the Widows, Kids In Heat and Batlords are at Tower Bar; Bastard Suns, Oceanside Sound System, Roman Watchdogs and Hocus play at Til-Two; and Soft Lions' FUNdraiser with the Schizophonics and Boy King is at Shaper Studios. Get your dance on with Club Ascension's 10 year anniversary party at the Kava Lounge featuring special guest DJ Tom Shear (Assemblage 23); Attlas at Bang Bang; DJ Irie at Omnia; and Bag Raiders at Quartyard.
Sunday, San Diego Guild of Puppetry presents Faust Fest with Marcel Zooey and his Turkish Circush, Pall Jenkins and Gary Hankins and the Summer Knowledge at the Casbah; Slow Death, Old Vices, Western Settings and Santa Ana Knights play at Soda Bar (matinee show); East Cameron Folkcore, the Gift Machine and Ash Williams are at the Merrow; and Into It. Over It., the World Is A Beautiful Place and I Am No Longer Afraid To Die, the Sidekicks and Pinegrove take over the Irenic.
Have a great weekend and I'll see you on the dance floor!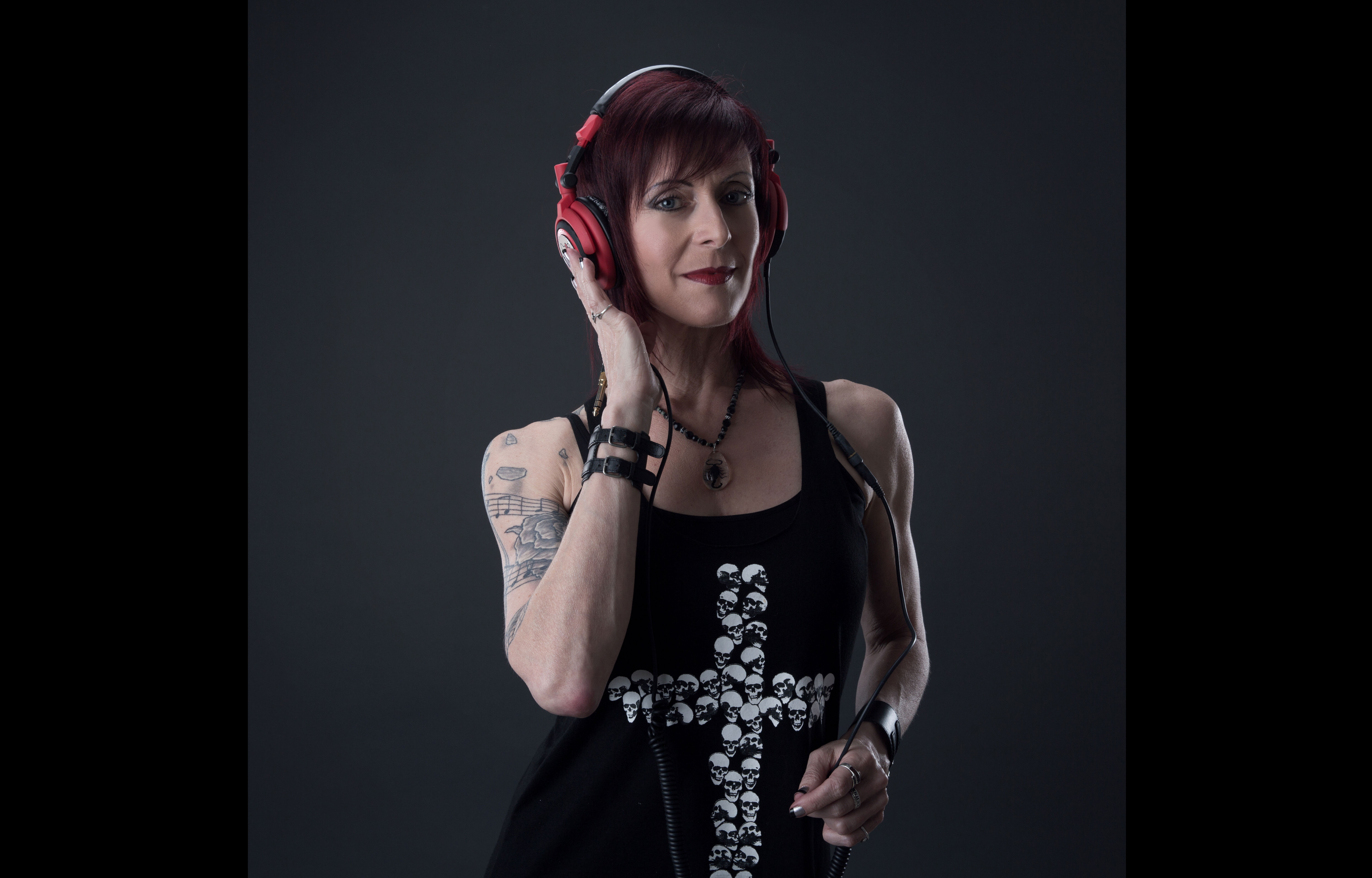 Robin Roth is a familiar voice in the San Diego scene. She is on the air weekdays from 10 a.m. to 2 p.m. on 91X, plus she promotes and spins all over town. Follow Robin on Twitter or submit your DJ listings here.