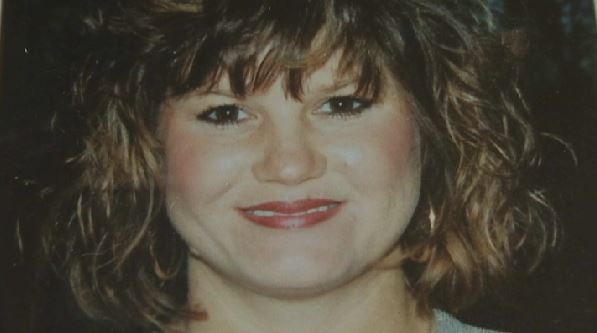 A New Jersey man wants answers from UPS after his recently deceased sister's precious mementos got lost while being shipped from her home in North Carolina.
After the 51-year-old Jill Betzner died suddenly in late December, her photos, diplomas, awards, laptop and a vintage jewelry box containing dozens of pieces of costume jewelry were carefully packed and shipped, destined for her brother Gerry Betzner's home in Mountainside.
"You can't get it back, it's a moment in time," said Gerry, adding that the jewelry was supposed to be given to other family members.
But the 50-pound package never made it. Something else was delivered to Gerry's home Thursday, which he opened as soon as they returned from the cemetery: the 1-pound package bore the original shipping label from North Carolina, but the cardboard box was different than the one that was shipped.
Everything except for one framed award was missing. Adding to the mystery, a men's red golf shirt that was never packed in the original box was inside.
"It hurt, it did. It still does," said Gerry of discovering his sister's items were mishandled. "I'm not sure we are going to get it back."
UPS executives tell NBC 4 New York that with 16 million packages being shipped every day, sometimes multiple packages get stuck on the conveyor belt and break apart. They said it's possible that the contents of two of more broken packages got mixed up on the belt and re-packed incorrectly.
Later Friday, UPS contacted NBC 4 to say they think the missing items may be in another package delivered elsewhere, but they won't know for sure until Tuesday.
"I entrusted them with my package, I paid them for the delivery and I didn't receive it," said Gerry.
UPS responded in a statement, "We are making every effort to find the items and reunite them with Mr. Betzner. We regret that the Betzner family has experienced this disappointment, especially considering the sensitive nature of the contents."
The family is hopeful they will have their priceless possessions back by next week.