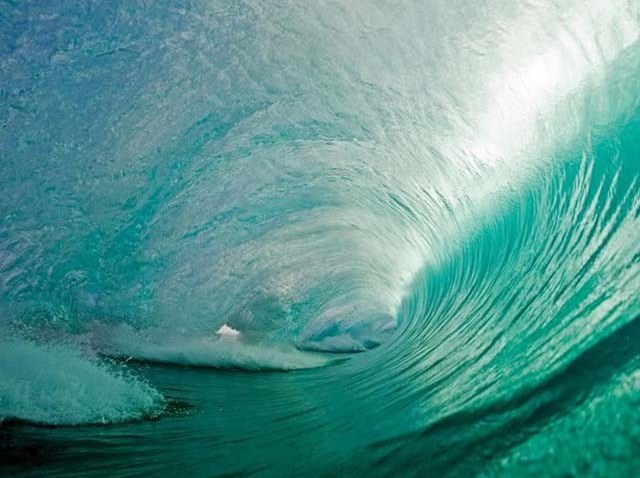 If you are heading to the beach for the holiday weekend, then you should be prepared for some monstrous waves.
Starting Sunday, south-facing beaches will be hit with waves up to about 8 feet, thanks to swells generated by a storm off New Zealand.
The big surf is expected to continue through Tuesday, and lifeguards say only experienced swimmers and surfers should get in over their heads or you just might be in "over your head."
Onlookers venturing out on jetties and other points that can be suddenly washed over by big waves should proceed with caution.
Surfers can expect mostly waist- to head-high waves Sunday, and shoulder-high and overhead waves Monday and Tuesday.
At the Wedge in Newport Beach, where the harbor jetty helps pump up the surf, breakers could be 12-15 feet.
Otherwise, the biggest waves are expected along south-facing beaches in San Diego and Orange counties, according to the Los Angeles Times.
NWS high surf advisory will be in effect until 5 p.m. Tuesday.
Holiday beachgoers should be cautious because with the pounding waves come strong currents that can pull swimmers offshore. Lifeguards recommend swimming parallel to the beach to get out of rip currents before turning toward shore.