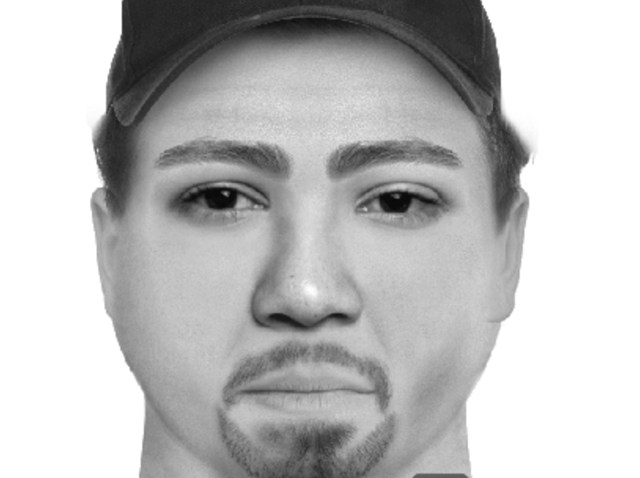 San Diego police are looking for a man who allegedly attacked a teenage girl before trying to rape her.
Police say that 14-year old girl was walking by herself near 41st Street and Monroe Avenue in the Kensington area around 9:30 p.m. Sunday. The teenager said she was walking home from the laundromat.
The suspect grabbed the girl, threw her down and then tried to take her clothes off, police said. The teenager said she had never seen her attacker before.
"I looked out the window to see what was going on and I saw her fighting with someone," said neighbor Katy Moga. "Then I saw him take off and she came running this way."
When a passerby saw what was going on, officers say, he chased after the suspect but the man got away in a dark colored (possibly black) SUV with a tire on the back and a roof rack.. The teen said she doesn't know the person who jumped in to help her out.
The girl has a sprained ankle but no other injuries.
San Diego police say the suspect is in about 30 years old. He has a goatee and was last seen wearing black clothing. He is about 5 feet 4 inches tall and weighs about 170-180 pounds with a thick, muscular build and has short, thick shiny black hair. Anyone with information is asked to call San Diego police.
It's a residential neighborhood with a few local shops nearby so it's not unusual to walk alone, according to the teenager's neighbor. "No one thinks twice about it because it's quiet, it's calm and it's a nice area," said Moga.
In light of all the recent attempted abductions and rapes against young teenage girls, this latest case is once again sending shock waves.
"It's scary that can happen right outside your bedroom window," Moga said.