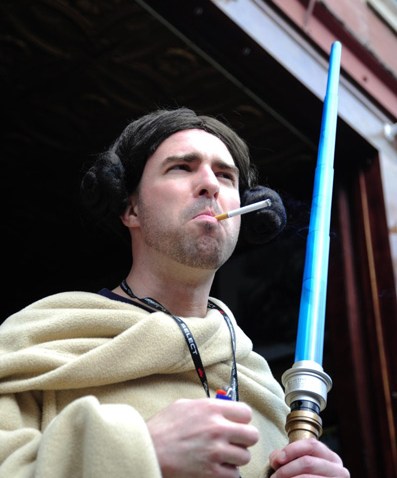 Are banks dragging their feet on so-called short sales? That's the charge from some realtors who say banks are taking 60 days or longer to respond to short sale offers.
"There's no reason in the world a short sale has to take as long as it takes," said real estate agent Matt Battiata.
Battiata says traditional home sales often take 45 days to close escrow, but short sales often take between four and six months.
"The quickest short sale we've ever done was about three months," said real estate attorney Gary Laturno, "We've had some of them that have gone on well over a year."
Laturno says banks could do more to speed up the sale of short sale homes, but admits some real estate agents could also help the process move faster.
"[Banks] blame the realtors and the realtors of course blame the lenders. Perhaps they are both to blame," Laturno said.
Battiata says short sales take more time but they eventually work out if the price is right.
"You jump through all the hoops that the bank wants you to jump through. 90 percent of the time we get a short sales to close escrow," said Battiata.
According to the tracking firm DataQuick short sales went from 10 percent in 2008 to 18 percent in 2010.