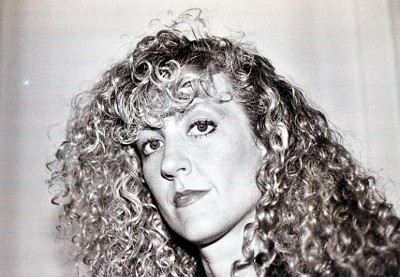 A San Diego State University student who contracted meningococcal meningitis has been taken off life support, university officials said Monday.
Her family had given SDSU officials permission to release a statement Friday morning saying they have told their daughter farewell. However, Sara Stelzer's body was kept on life support while the hospital looked for recipients of some of her vital organs.
School officials said 18-year-old Stelzer was taken off life support on Saturday.
Stelzer, who was studying pre-communications as a freshman, was hospitalized last Tuesday after starting to experience flu-like symptoms two days prior. She was then diagnosed with meningococcal meningitis.
While Stelzer had been vaccinated for meningitis, she contracted th Type B bacteria, which isn't covered by standard vaccination. Currently, Type B vaccination is only allowed in Europe.
Type B meningococcal disease is extremely rare. Between 2004 and 2014, 127 people contracted meningoccal disease, and only 23 of those involved Type B bacteria, said Dr. Dean Sidelinger, child medical officer for the county's health department.
Sidelinger said the mortality rate for meningococcal disease is "quite high."
Attention has turned to preventing another meningitis-related tragedy. Over the weekend, the university's student health services saw nearly 1,000 students for evaluation, providing antibiotics to some.
Some of these students had possible symptoms, but all turned out to be OK, school officials said.