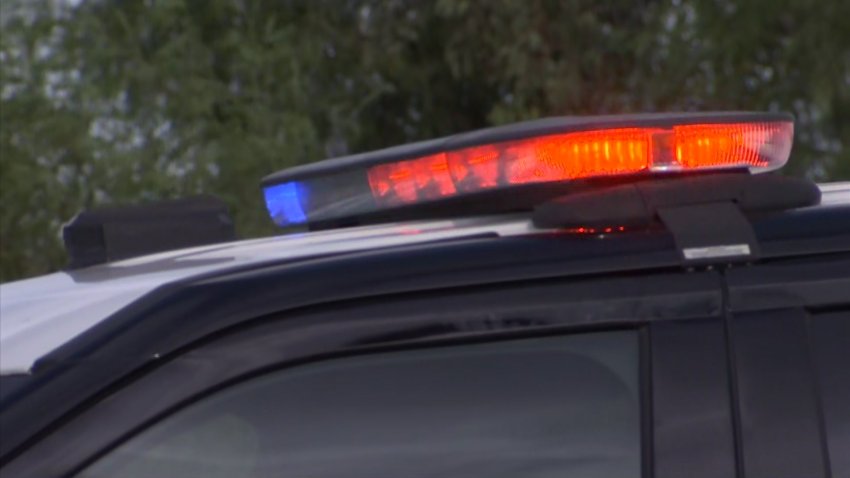 Deputies reunited a toddler, who is between the ages of 1 and 2 years old, with his parents overnight Tuesday after the young child was seen wandering around an apartment complex alone in San Marcos.
The young boy, who was originally thought to be a girl, was found at the Barham Villas Apartments at about 6 p.m. Monday, the San Diego County Sheriff's Department said. About seven hours later at 1 a.m., SDSO located the parents of the toddler and reunited the family.
Prior to the reunion, deputies went door-to-door in the complex trying to find his home, the SDSO said. The department brought in its helicopter to make announcements overhead.
He was not injured, and was found in the complex basketball court wearing only a diaper, deputies said. Neighbors provided deputies with clothes for the boy.
The child was in Child Protection Services custody at a center for children while authorities searched for his guardians.
Just before midnight, a relative contacted authorities after seeing social media posts about the child. After speaking with the family member, deputies were led to an apartment unit near where the boy was found.
Deputies spoke with the child's babysitter and she told officials she was unaware of any children in her care who were missing. She also said that announcements she heard from authorities were regarding a young girl and she was taking care of several boys.
The child's mother was also located and spoke with deputies. SDSO said no criminal charges are being filed at this time.