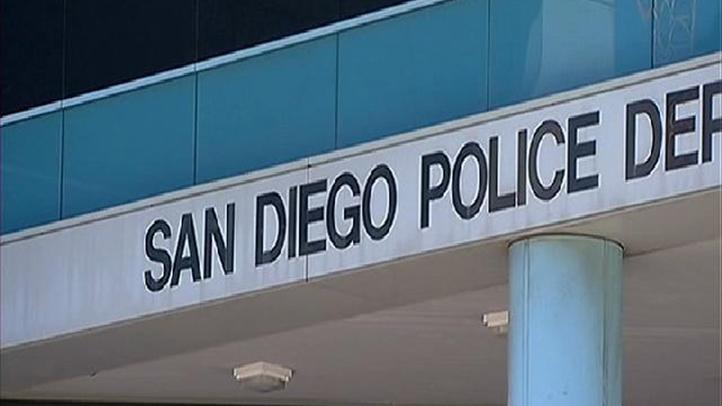 An officer with San Diego police was cut in the chin and two citizens were injured by a knife-wielding man during a struggle in Normal Heights Saturday .
The incident began as Officer Kelly Doherty went to contact a man on a bike just after 12:30 p.m., police said.
The suspect, identified as Michael Gonzalez, 43, had warrants for his arrest including a felony burglary charge, according to an SDPD official.
As Officer Doherty made contact with Gonzalez, he swung at her with a knife, cutting her in the chin police said.
Two citizens noticing the struggle came to Doherty's aid and were stabbed.
One suffered a minor stab wound in the back and the other suffered a stab wound to the arm police said.
Officer Doherty was able to taser Gonzalez with the help of the two citizens. He was transported for treatment for the Taser wounds.
The officer was transported to Scripps Mercy Hospital and is expected to be okay, police said.
Both citizens involved in the incident declined to be transported to the hospital.
The incident happened on the heels of a memorial service held for slain police officer Jeremy Henwood who died after a man shot him in an unprovoked attack on August 5.