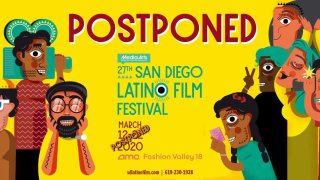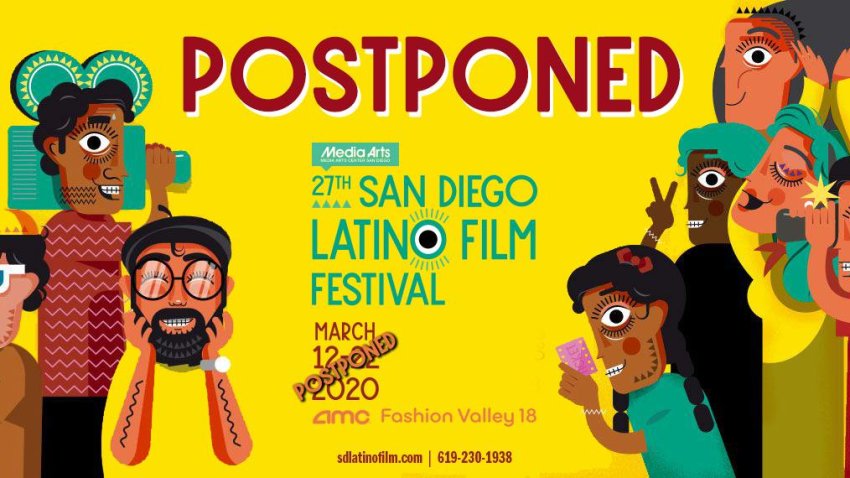 Dear Friends/Families/Supporters/Filmmakers,
With the new "Gathering" recommendations from the California Health Department; we regret to inform that we have made the extremely difficult decision to postpone this year's 27th San Diego Latino Film Festival. Our festival team has been moving forward valiantly; and doing what they could to limit the damage and have a smaller and wonderful film fest, but now this :(... Every day, the news just seems to be getting worse. Here's what just came out last night from the State of
CA. https://www.cdph.ca.gov/…/C…/Gathering_Guidance_03.11.20.pdf
For the safety of all involved, we feel this is the best decision at this time. Please help our non-profit by quickly telling other festival patrons you may know, volunteers, partners, venues, announce on social media, actors/filmmakers etc.. of this unfortunate news. Over the next few days we will try to re-organize ourselves & comprehend the totality of this announcement; and come up with new plans for moving forward; and new 2020 festival dated.
We appreciate your donations, patience, and support of the San Diego Latino Film Festival these past 27 years!
Sincerely, Ethan van Thillo, Founder