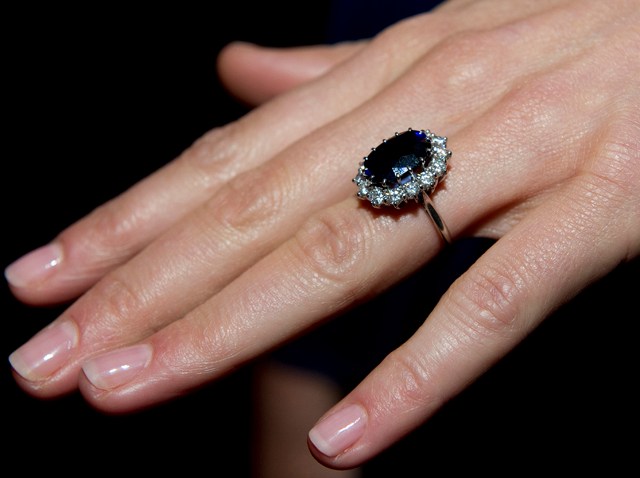 The royal sapphire and diamond engagement ring Prince William gave to his soon-to-be bride Kate Middleton is quite possibly the most famous ring in the world..
The ring inspired replicas in 1981 when
Prince Charles
gave it to his future wife, William's mother, Diana. Now that Prince William has proposed to Middleton it's happening all over again.
Across the U.S., jewelry stores are reporting an increase in calls from clients interested in the brilliant blue gem. One La Jolla jeweler reporst several people have asked him about replicating the royal ring.
The manager at Ben Bridge in Horton Plaza, Keith Newton, said the royal ring has been a topic of conversation among his staff and customers as well this week. He's not surprised there's a race for replicas here in San Diego.
"It's the special mystique around princess Di," said Newton "She was incredible lady."
He said celebrities and future princesses set the fashion trends.
"People see that and they want the same thing," Newton said. "They want to imitate that it makes them feel good."
"I do have some nice selections of those in some smaller versions," he said. They don't have all 12 carat sapphires but if you want something in that size or larger we certainly have it."