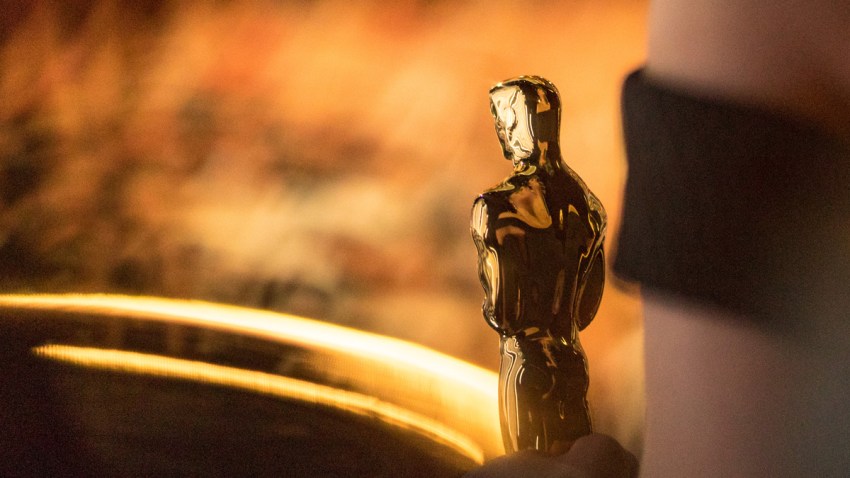 Movie buffs, this one's for you. If you're trying to catch up on all of Hollywood's "Best Picture" nominees ahead of the big awards show, there's a pass for that.
Regal announced this week something called the "Best Picture Film Festival Pass," a ticket that includes screenings of all nine Best Picture flicks at select movie theaters nationwide for $35.
In San Diego County, the deal is valid at seven Regal theater locations:
Edwards Mira Mesa Stadium 18 IMAX & RPX (San Diego)
Edwards Rancho San Diego Stadium 15 (El Cajon)
Regal Escondido Stadium 16 & IMAX (Escondido)
Regal Carlsbad 12 (Carlsbad)
Regal Parkway Plaza Stadium 18 & IMAX (El Cajon)
Regal Rancho Del Rey Stadium 16 (Chula Visa)
Edwards San Marcos Stadium 18 (San Marcos)
The pass can be purchased now via the Regal Mobile App and will be valid from Feb. 23 through March 4 – the date of the 90th Annual Academy Awards. The app is available here for Apple users or here for Andriod users.
These potential Oscar winners are included in the pass:
"Call Me by Your Name" (R)
"Darkest Hour" (PG-13)
"Dunkirk" (R)
"Get Out" (R)
"Lady Bird" (R)
"Phantom Thread" (R)
"The Post" (PG-13)
"The Shape of Water" (R)
"Three Billboards Outside Ebbing, Missouri" (R)
The screenings take place at 1 p.m., 4 p.m., 7 p.m. and 10 p.m. – though not every movie on the list plays every day at those times. Viewers can check showtimes for specific movies included in the festival pass on this website.
It also won't hurt to double-check those showtimes with the movie theater or theaters where you plan to screen the movies.
And, with that, pass the popcorn, please.