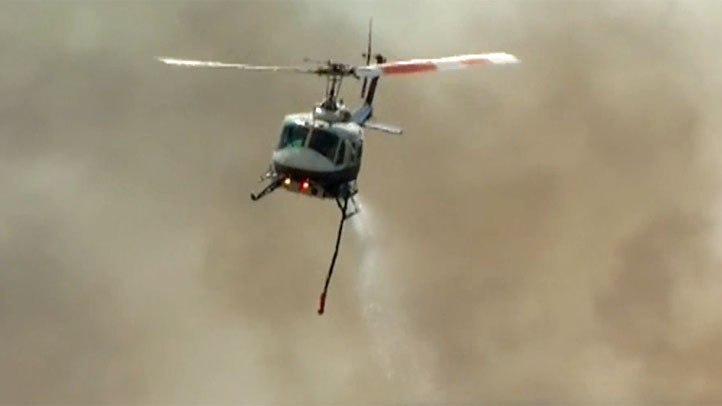 The combination of warm and windy weather has prompted a red flag warning for San Diego County through Friday according to the National Weather Service.
San Diego's mountains including Palomar and sections of the Cleveland National Forest are under the red warning until 5 p.m. Friday.
Our local mountains and inland valleys could see wind gusts in excess of 35 mph according to NBC 7 Meteorologist Jodi Kodesh.
"It's the trifecta – the warm temperatures, the dry conditions, the wind that's going to make for pretty critical fire weather," Kodesh said.
Inland areas will enjoy temperatures in the 80s Thursday with even warmer temperatures Friday.
CAL Fire determines a red flag warning when there is low relative humidity, strong winds, dry fuels and/or the possibility of dry lightning strikes.
The agency warns residents to use caution because a simple spark can result in a large and destructive wildfire.
CAL Fire offers a checklist for homeowners to make sure their property is prepared for fire season.