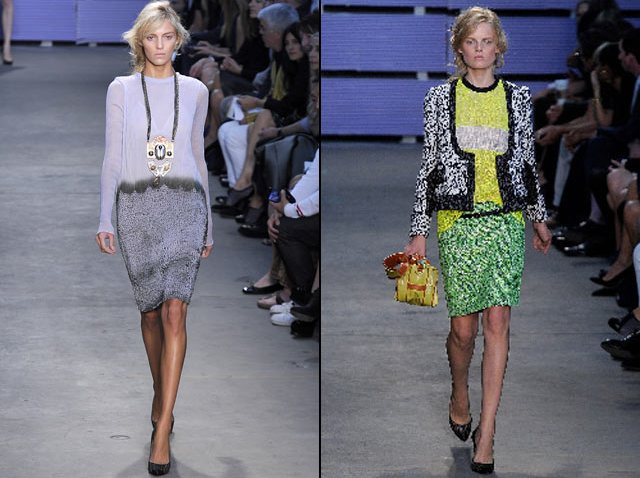 A Chula Vista elementary school teacher, accused of child molestation and possessing child pornography, was charged Thursday with new criminal charges involving a third possible victim officials said.
John Kinloch, 41, was arrested in November 2012 as part of a nationwide child pornography investigation by the U.S. Department of Homeland Security.
He is accused of posing as a 13-year-old girl to befriend boys ages 12 to 16 through a website known as "MeetMe."
Kinloch allegedly tried to convince the boys to share nude photos over the Internet according to investigators with the Internet Crimes Against Children Task Force. He was also accused of selling and or sending obscene materials to others.
Since his arrest, the first grade teacher at Wolf Canyon Elementary School has been charged with several allegations of child molestation or lewd acts with children ranging from 8 to 15 years old.
Prosecutor Enrique Camarena said the defendant took advantage of an 8 or 9-year-old boy in 2004 when he was a teacher at Feaster Charter School. The alleged victim was a boy with whom the teacher had developed a close relationship with inside and outside the classroom Camarena said.
In February, 12 counts of lewd acts with a child under the age of 18 were added involving a second alleged victim occurring between August and December of 2012. This alleged victim was under the age of 13 and not a student according to Camarena.
Then on Thursday, prosecutors charged Kinloch with six additional lewd act charges involving a third victim. Camarena said the alleged victim was 14 or 15 between 1996 and 1998 when he alleges inappropriate contact. The incident allegedly occurred when Kinloch was 24 or 25 and was not working as a teacher.
The addition of new charges Thursday was shocking to Kinloch according to his defense attorney Kerry Armstrong.
"He's obviously very distressed. It's a hard thing to go through," Armstrong said.
Kinloch had been teaching for the last 14 years and had passed background checks according to an administrator with the Chula Vista Elementary School District.
He is on an unpaid leave of absence during the criminal proceedings. District spokesperson Anthony Millican said he would likely remain an employee of the district unless there is a conviction in the case.
Armstrong said there have been discussions between his client and law enforcement officers and his office has been negotiating with the DA's office but any offers of a plea in this case have been rejected.
"He knows how risky it is to go to trial," Armstrong said of his client.
If convicted of all charges, Kinloch faces 450 years to life in prison.