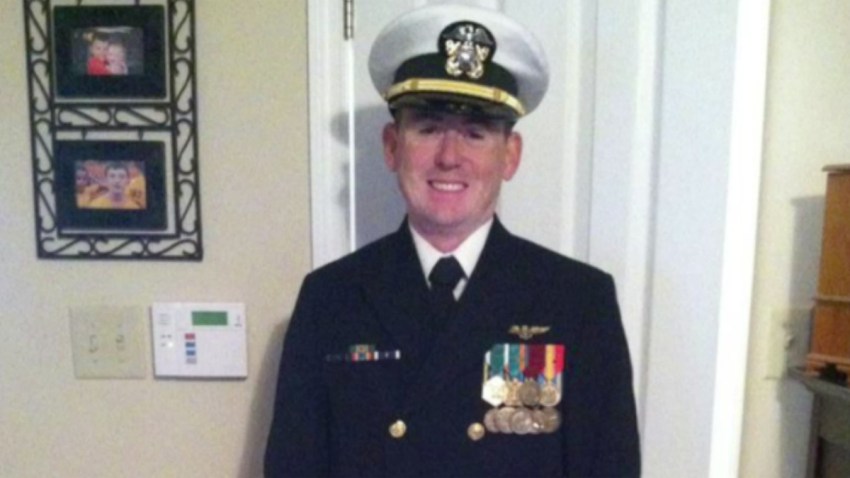 Navy divers have recovered the remains of Lt. Sean Christopher Snyder, a Santee native who went missing after a helicopter crashed Jan. 8 off the Virginia coast.
According to the Department of Defense's DVIDS website, Navy divers found the downed helicopter's cockpit with human remains inside Monday. They recovered Synder's body on Tuesday.
Snyder, 39, was one of five men on board an MH-53E Sea Dragon helicopter that crashed during a routine training exercise. Two sailors were killed, and two others were rescued alive. Snyder was the only one unaccounted for.
The search had to be called off several times because of frigid ocean temperatures.
Snyder, who has four children, moved his family to the East Coast several years ago.
The Snyder family released this statement:
Divers have recovered the remains of Lt. Sean Snyder. The family is truly thankful to the men and women of the United States Navy. Sean was a man of honor and a true hero, not only to his country, but also to his wife, children, family, and friends. Our strength and trust remain in Christ.
The cause of the crash remains under investigation.