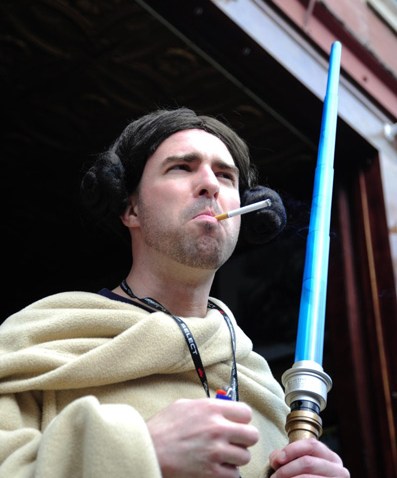 Relief is now available for homeowners who owe more on their mortgages than their home is worth.
Under the enhanced Home Affordable Refinance Program, or HARP, those with home loans that amount to 80 percent or more of their home's value can apply to refinance their mortgages.
The enhanced propgram, often called HARP 2.0, is now available through many lenders, though some are still implementing it, according to a spokesperson with the Federal Housing Finance Agency.
Banks have been reluctant to refinance mortgages because home values plunged after the housing crisis, leaving much less collateral available for banks if a homeowner forecloses.
However homeowners may be able to lower their monthly payments by hundreds of dollars, said Mark Goldman, lecturer at the Corky-MacMillan Real Estate Center at SDSU and loan officer at C2 Financial.
"A lot of loans we're doing, we're seeing savings of two to three hundred dollars a month," he said.
Mortgage rates have hovered at historic lows in recent months. Interest rates on 30-year fixed mortgages are below 4 percent. Yet many homeowners have not been able to take advantage of them due to falling home prices.
Goldman said the availability of the program, which was announced in October of last year, can provide more than just monetary relief.
"There's the pschological relief that at last, they're somewhere in the queue to get some benefit," he said.
The Federal Housing Finance Agency rules to qualify include:
Have a mortgage owned or guaranteed by Freddie Mac or Fannie Mae
The mortgage must have been sold to Fannie Mae or Freddie Mac on or before May 31, 2009
Current loan-to-value (LTV) ratio must be greater than 80%
The borrower must be current on the mortgage at the time of refinance with no late payment in the past six months and no more than one late payment in the past 12 months
Homeowners can check if Fannie Mae or Freddie Mac own their loan by clicking on the links provided.
Goldman also said more information is available about the $25 billion mortgage settlement between five major banks and Attorneys General of numerous states.
That settlement benefited about 466,000 homeowners in California
For those with mortgages with Ally/GMAC, Bank of America, Citi, JPMorgan Chase and Wells Fargo, click here.
Follow NBCSanDiego for the latest news, weather, and events: iPad App | iPhone App | Android App | Facebook | Twitter | Google+ | Instagram | RSS | Text Alerts | Email Alerts