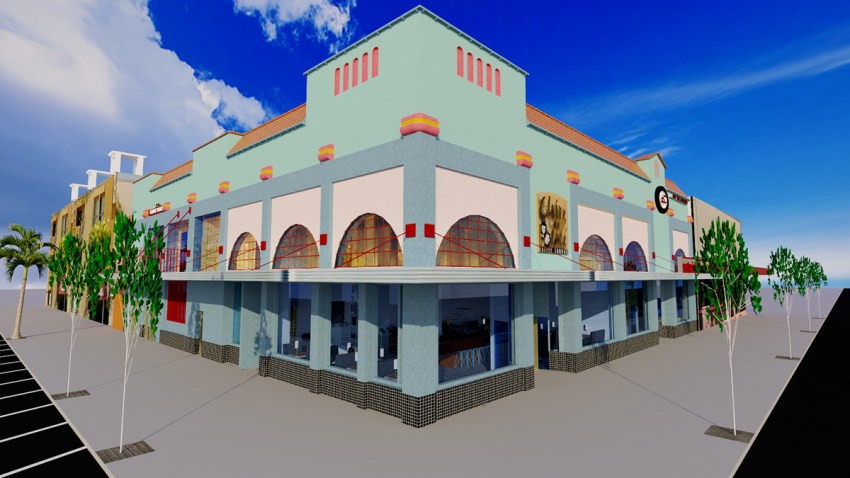 Eater San Diego shares the top stories of the week from San Diego's food and drink scene, including details on a new Latin-inspired restaurant that will soon take over a prime corner in North Park.
Latin-Inspired Eatery Takes Over Prime North Park Corner
Opening in a historic University Avenue building that housed Claire de Lune Coffee Lounge for almost two decades is Tamarindo, a new 95-seat Latin kitchen and bar expected to launch by December. The fast-casual eatery will serve a menu of small, medium and large plates inspire by Latin cultures and will feature a bar pouring tropical drinks.
Pappalecco Expands Italian Cafes to Cardiff & Del Mar
The popular Italian-owned cafe, which has locations in Little Italy, Hillcrest and Kensington, will venture to North County to open two new outposts this year. Debuting in Cardiff this month is Pappalecco's large new eatery, which will include a pizza oven. Later this year, a smaller Pappalecco café will join the mix at the Del Mar Highlands Town Center.
Brothers Provisions Adds New Pizza & Beer Concepts
Rancho Bernardo's artisan deli, market and bottle shop, Brothers Provisions, is in the midst of an expansion to accommodate two new concepts under the same roof. Lo-Fi Pie will feature hand-spun pizzas topped with housemade mozzarella and pepperoni, while Mason Coffee Works plans to offer craft coffee drinks.
Breakfast Republic Bringing Morning Eats to Encinitas
Drawing crowds to its eateries in North Park and Liberty Station, Breakfast Republic is on a growth plan that kicks off with its first North County location. Opening in Encinitas this November, it will be the largest restaurant yet for the breakfast-centric spot, which serves egg dishes and signature pancakes and French toast.
Yakitori Hino Brings More Grilled Skewers to Kearny Mesa
The owner of the well-respected Yakitori Yakyudori and Yakitori Taisho has now opened Yakitori Hino, a new destination for traditional yakitori grilled over Japanese charcoal. Serving dinner only, this spot also offers hot and cold small plates and a good selection of sake and soju.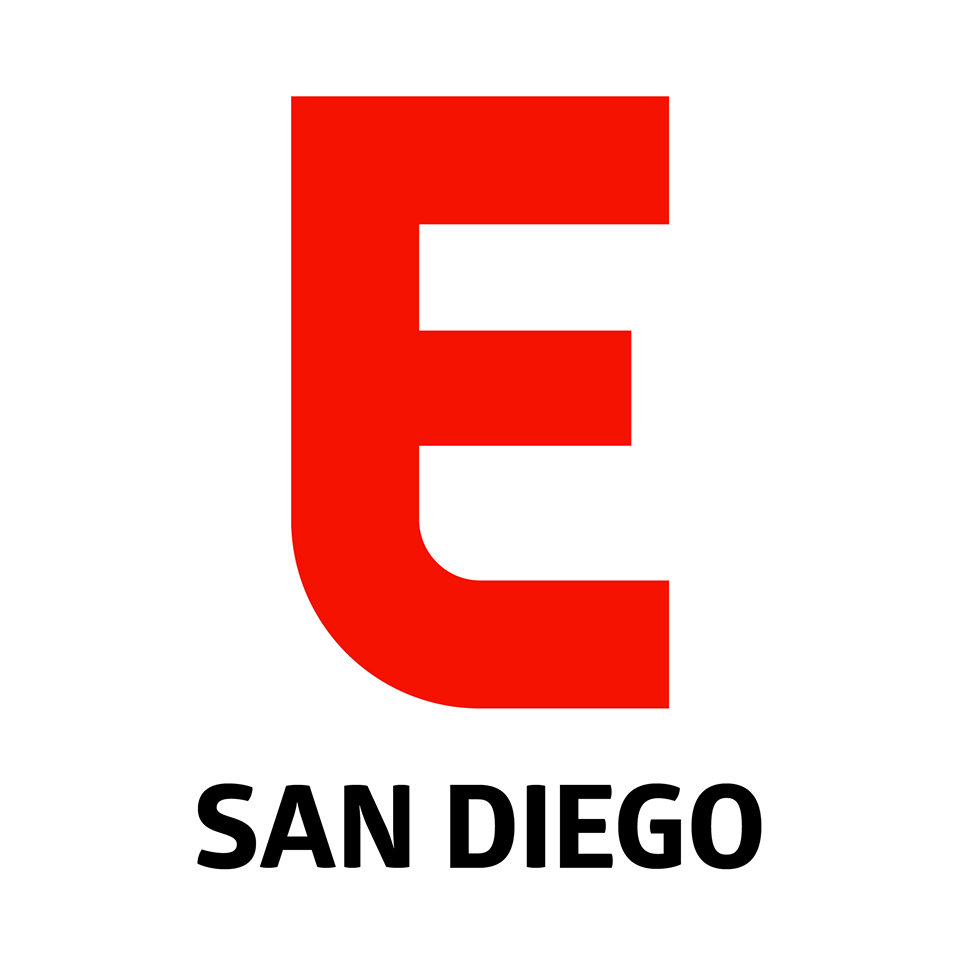 Candice Woo is the founding editor of Eater San Diego, a leading source for news about San Diego's restaurant and bar scene. Keep up with the latest Eater San Diego content via Facebook or Twitter, and sign up for Eater San Diego's newsletter here.