Eater San Diego shares the top stories of the week from San Diego's food and drink scene, including a look at the new locations of a popular local brewery and Italian eatery.
Modern Times Beer Launches Encinitas Outpost
Downtown Encinitas is the latest landing point for the Point Loma-based brewery. It's Modern Times' first full-fledged eatery in San Diego, serving a vegan comfort food menu and over 30 house beers in a retro space that includes a mini-mart selling coffee, beer, and more.
Buona Forchetta Adds North County Branch
South Park's long-established Italian restaurant has opened an outpost on Highway 101 in Encinitas. The cozy space, which includes an outdoor patio, is serving all the eatery's most popular dishes ranging from pasta to wood-fired pizza.
Indian Eatery Lands in South Park
Curryosity has arrived in South Park. Opened by the owner of Pacific Beach's Spice Lounge, the new restaurant serves classics of Indian cuisines, including curry and biriyani as well as fusion dishes ranging from naan bread with cheese and curry mussels.
20 Essential San Diego Burgers
Eater explores the booming local burger scene with a guide to 20 of San Diego's top burgers. From no-frills burgers to gourmet varieties, learn about where to find the tastiest patties in town.
The Hottest Cocktail Bars in San Diego
The latest update of Eater's cocktail heatmap, aka where to drink right now, has 17 of the top cocktail dens in San Diego that range from newly-opened hotspots to established bars that have recently rolled out fresh cocktail menus.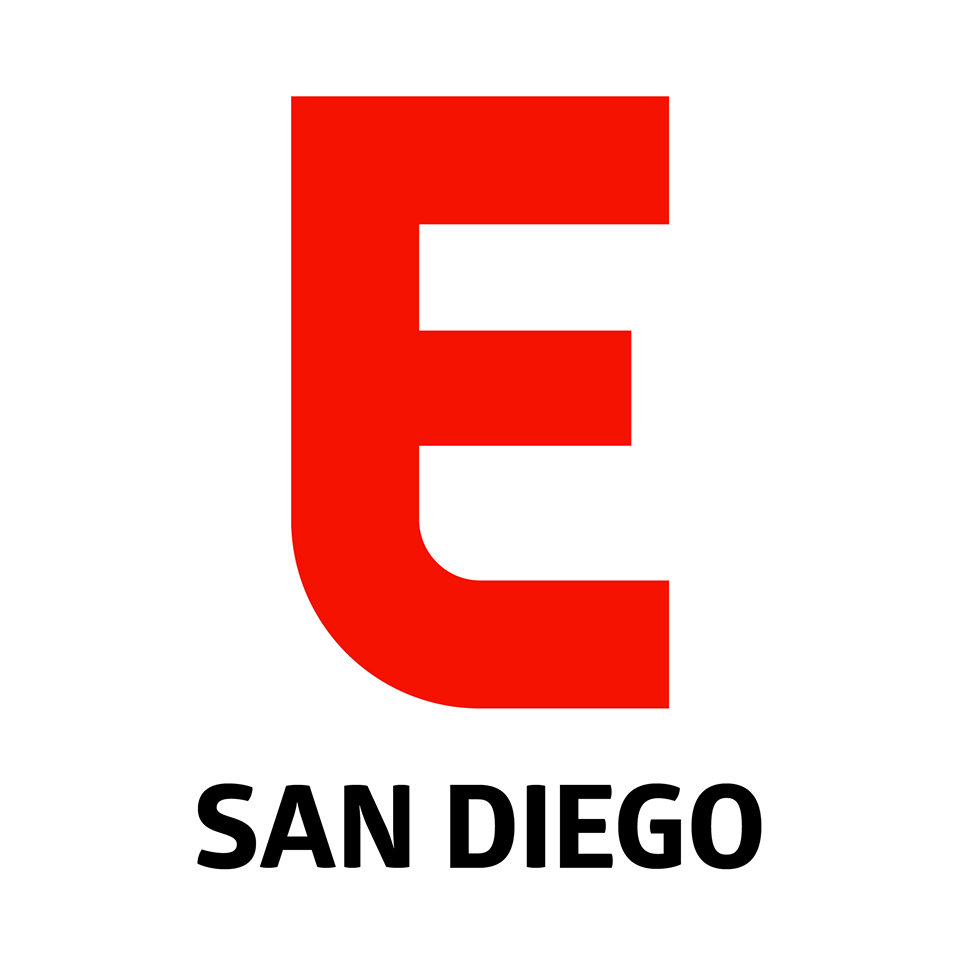 Candice Woo is the founding editor of Eater San Diego, a leading source for news about San Diego's restaurant and bar scene. Keep up with the latest Eater San Diego content via Facebook or Twitter, and sign up for Eater San Diego's newsletter here.