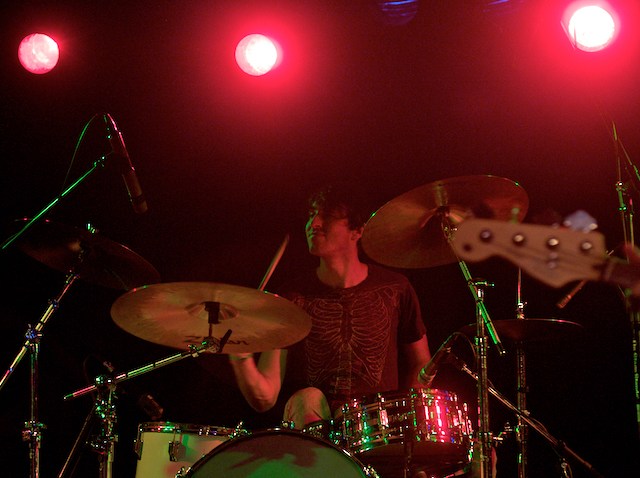 Ed. Note: Read coverage of the audit's findings here
On Tuesday, the U.S. Department of Justice is expected to release the results of its independent audit of misconduct policies within the San Diego Police Department.
The DOJ began its investigation a year ago after high-profile scandals involving two SDPD officers rocked the department.
Before he resigned as police chief, William Lansdowne had requested an outside review of the department's policies, training and discipline.
The DOJ report is expected to give just that, offering a detailed assessment on how the SDPD prevents and detects misconduct, according to a news release from the U.S. attorney's office.
The DOJ's Community Oriented Police Services (COPS) performed the audit, paid for with federal grant money at no cost to the city.
COPS Office Director Ronald Davis will announce the review results Tuesday at 11 a.m. alongside Mayor Kevin Faulconer, SDPD Chief Shelley Zimmerman, City Attorney Jan Goldsmith and U.S. Attorney Laura Duffy.
The impetus behind the audit were sexual misconduct cases involving former officers Anthony Arevalos and Christopher Hays.
Arevalos is currently serving an 8-year prison sentence for sexual battery and false imprisonment charges he committed while in uniform during patrols in the Gaslamp from 2009 to 2011.
Hays was released from jail earlier this month after he pleaded guilty in September to felony false imprisonment and misdemeanor counts of assault and battery under the color of authority by a peace officer.