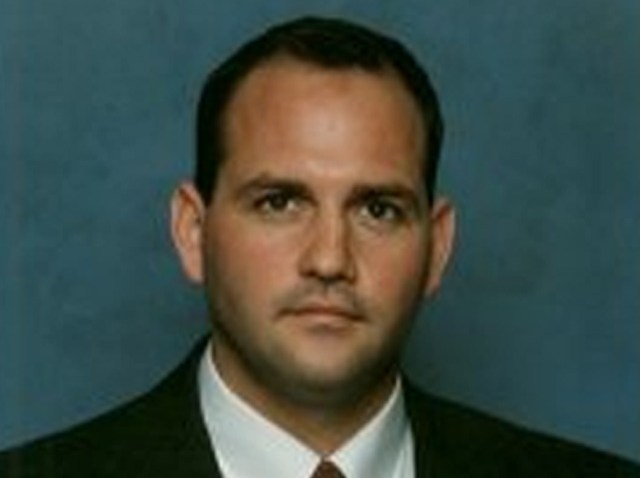 A North County defense attorney accused of secretly filming women at an Escondido tanning salon pleaded not guilty on Tuesday.
David Kaye is charged with nine misdemeanor counts and two felony counts for possessing child pornography and carrying a loaded, unregistered firearm.
After a 10-month investigation, Escondido police arrested the San Marcos attorney on Friday.
"Needless to say he wasn't happy about it," said Escondido Lt. Craig Carter.
In early 2010, police were told someone was reaching over a booth at The Tanning Place in Escondido and snapping images of women while they were in various stages of undress. During a sting operation, police observed Kaye videotaping a woman in another booth, according to Carter.
Officers initially arrested the 43-year old lawyer on April 19, 2010. He was charged with four counts of secretly filming a person without their consent police said. In July, detectives executed a search warrant at Kaye's home and business to collect evidence in the investigation.
Investigators said they have identified seven victims, including a 15-year-old girl.
"During the search warrant, we took several phones and computers and as a result of the forensic investigation, we did find child pornography," Carter said.
Other images will be sent to the National Center For Missing and Exploited Children to try to identify the other children found in evidence collected during the investigation.
The Tanning Place in Escondido is now closed. Blinds were pulled at the location at 1210 Auto Park Way, Suite #B.
Investigators believe there may be more victims who may have been secretly videotaped. Anyone who has more information about the case is asked to contact Escondido police or Crime Stoppers at (888) 580-8477.