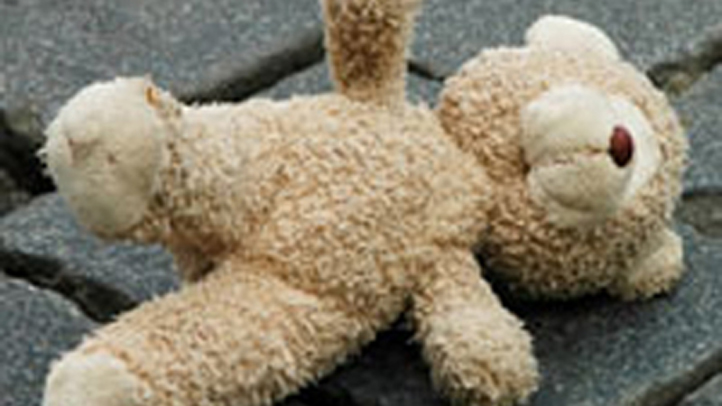 Parents, families, educators, and others were asked to spend 25 minutes to talk about safety with children on Sunday as part of a National Center for Missing and Exploited Children campaign.
The annual Take 25 campaign was created by NCMEC in observance of National Missing Children's Day which occurs on Sunday. The campaign aims to help raise awareness of the threat of child abductions and informs families about ways to keeping children safe.
Take 25 comes alongside data released by FBI officials which highlights the thousands of juveniles who go missing every year.
According to the FBI's National Crime Information Center's database, there were as many as 33,849 active missing person records for children and teens under the age of 18 in 2013. These records accounted for nearly 41 percent of the 84,136 active missing person's records at the end of last year.
Meanwhile, the NCIC database contained 9,706 records for missing juveniles between the ages of
18 and 20-years-old during the same period.
FBI officials said that in recent years, increased efforts have been made to help investigate crimes against children.
Officials highlighted the national Child Abduction Response Deployment (CARD) team which provides rapid and specialized resources to recover victims as quickly as possible.
Along with the CARD team, the FBI also offers a Child ID App. The free tool allows iPhone and Android users to store photos and important information about their children, which can be used to help find their child if they were to go missing.