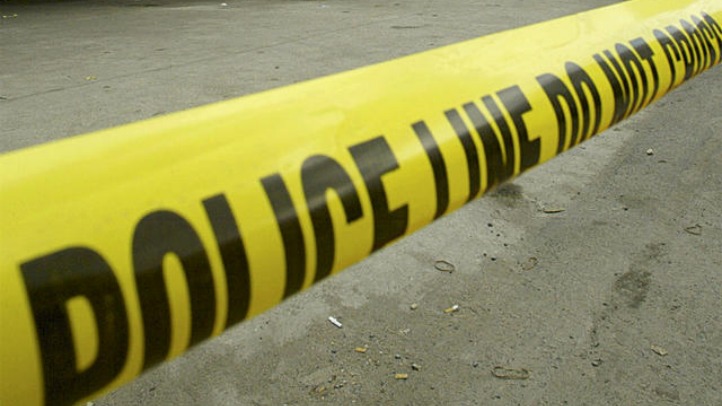 Two siblings were playing with a rifle in La Mesa Monday when one of them was shot and injured according to officials.
La Mesa police were called to Jefferson Avenue around 10 a.m. Monday for a shooting.
Once officers arrived, they found a 17-year-old shot in the shoulder.
Emergency crews transported the victim to a nearby hospital. The injuries are not life-threatening, La Mesa Police said.
Officers told NBC 7 that the siblings were playing with a .22 caliber rifle when the gun fired. The 12-year-old brother was apparently holding the gun at the time officers said.
No adults were home at the time of the shooting officials said.
"Always possible that there could be charges, we're looking at all the sequence of events, we still need to do a lot of investigation before can determine or not whether or not charges will be filed on anybody," said Lt. Matt Nicholas with La Mesa police.
Follow NBC 7 for the latest news, weather, and events: iPad App | iPhone App | Android App | Facebook | Twitter | Google+ | Instagram | RSS | Text Alerts | Email Alerts