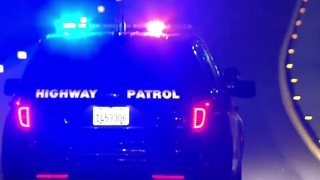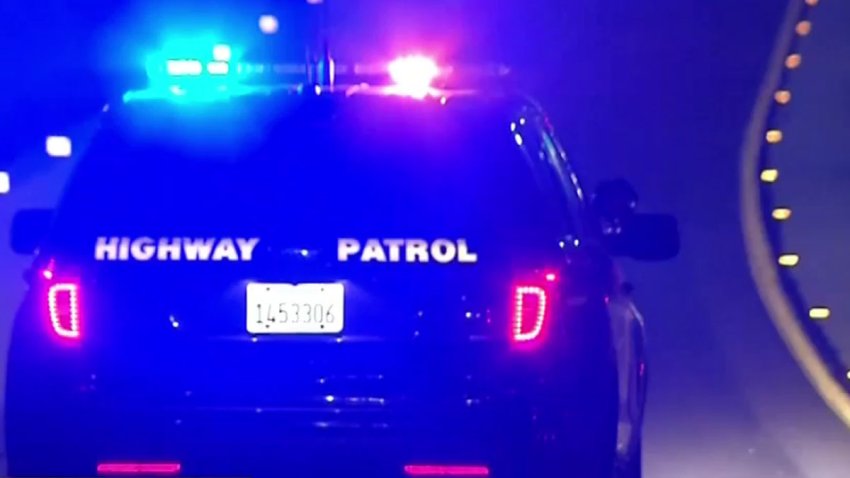 Two people were killed when a semi-truck swerved out of control and crashed down an embankment off Interstate 8 in Pine Valley before bursting into flames, authorities said Thursday.
The two people, who have not yet been identified, were inside the truck that crashed on eastbound I-8 near Buckman Springs Road happened shortly before 7:50 p.m. Wednesday, California Highway Patrol Officer Travis Garrow said.
CHP said it was unknown why the big rig veered off the north side of the roadway. It then hit a bridge rail and went down a dirt embankment, where it burst into flames upon impact, leaving at least one person -- the driver -- trapped inside.
The driver was pronounced dead at the scene.
Because of the severity of the crash and the large scene left behind, it took investigators nearly a full day to search through the wreckage and clean it up.
On Thursday afternoon, a second person's body was found, Garrow said. it was unclear where in the truck it was found.
CHP said they believed the two bodies were men but the San Diego County Medical Examiner's Office will release their identifies once families have been notified.
It was unclear if drugs or alcohol were considered factors in the crash. It was also not known if either of the passengers were wearing a seat belt.
CHP officers, U.S. Border Patrol agents and Cal Fire firefighters all aided in the initial response.