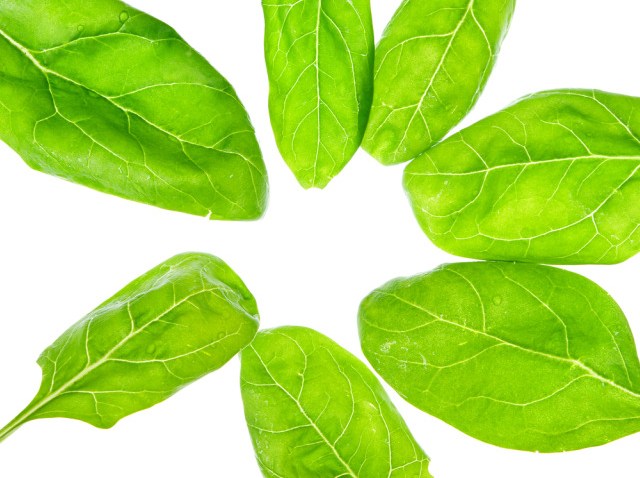 Southern California produce company Ready Pac Foods Inc. has recalled some 700 cases of bagged spinach salad that might be contaminated with E. coli.
The Irwindale-based company said Wednesday that no illnesses have been reported in connection with the Spinach Temptations line of six-ounce bagged salads it is recalling.
The recall applies to salad mixes with a July 4 use-by date and product code I1707B, IR127121 and to products with a July 8 use-by date and code I2007B, IR130373.
The affected products were sold in California, Washington and Arizona.
E. coli is a potentially deadly germ that can cause bloody diarrhea, dehydration and, in the most severe cases, kidney failure.
Copyright AP - Associated Press