Rattlesnake reports surface in San Diego year-round, but the volume of reports increases in the spring and summer.
There are three types of rattlesnakes living in the coastal and mountain areas: the Southern Pacific Rattlesnake, the Southwestern Speckled Rattlesnake and the Red Diamond Rattlesnake.
In the desert, you may also find the Colorado Desert Sidewinder.
If you were face-to-face with a rattlesnake, would you know what not to do?
"Don't panic," is the first thing Valley Center Fire Dept. Fire Marshal, Battalion Chief George E. Lucia Sr. suggests in his list of things not to do when faced with a rattlesnake.
Don't stick hands/feet where you can't see (over/under rocks)
Don't wander around in the dark
Don't walk around barefoot or in open-toed shoes
Don't step over a rock or log in your path, walk around it
Don't run in rocky or bushy places, you may surprise a snake
Don't let your guard down near buildings. Snakes will crawl up under doorsteps
Don't spend time in specific snake habitats like brush piles, debris mounds, logjams, root systems, and abandoned buildings.
Don't try and catch a snake
Don't throw rocks at or tease a snake
Don't hike alone
Don't let your dog run loose
Don't apply ice
Don't apply any constricting bands or tourniquets
Don't use any suction
Don't use any electric shock to the wound
Lucia said most snake bites occur when a rattlesnake is handled or accidentally touched by someone walking or climbing.
San Diego's trauma centers are well-stocked with antivenin, Lucia said. He suggests calling 911 and staying put while keeping the victim calm and quiet.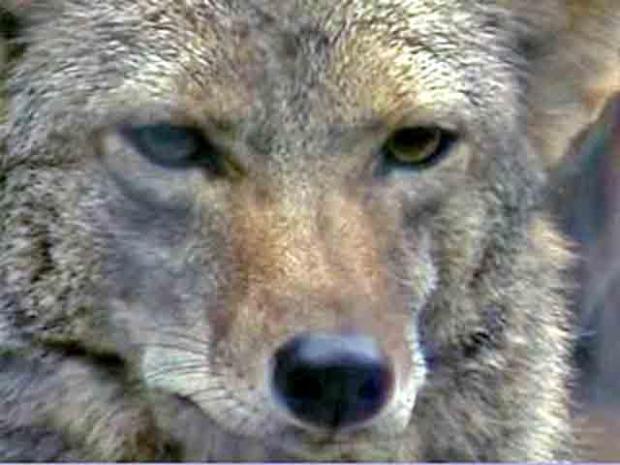 Dangerous Creatures
Published at 12:01 PM PDT on Mar 14, 2017 | Updated at 11:42 AM PDT on Mar 17, 2017