Former San Diego Mayor Bob Filner gave a deposition Wednesday for a lawsuit that accuses him of sexually harassing a city employee at Mission Bay Park.
Filner resigned from office in August 2013 after more than a dozen women accused him of inappropriate behavior. In October, he pleaded guilty to three criminal charges and served 90 days of house arrest earlier this year.
The lawsuit stems from an incident involving longtime city employee Stacy McKenzie, Director of Parks and Recreation at Mission Bay. McKenzie alleges Filner made suggestive comments toward her, grabbed her hands and asked her on a date during an event at De Anza Cover in April 2013.
At one point, Filner allegedly put her in the "Filner Headlock," approaching from behind and putting his arm around her chest, in front of two other city employees.
New Civil Lawsuit Filed Against Filner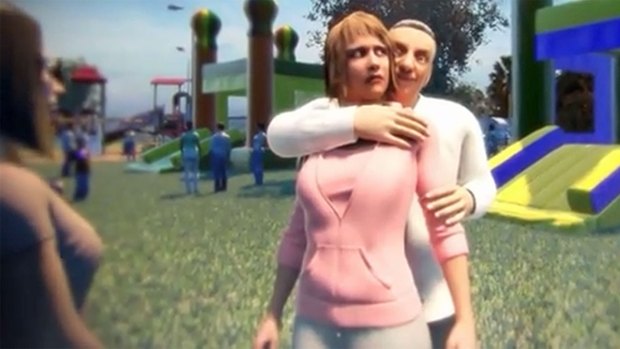 The embattled former mayor declined to talk to the media as he arrived at the deposition Wednesday morning.
McKenzie's attorney Dan Gilleon said Filner looked healthy and relaxed, but claimed not to remember much about the incident at Mission Bay.
"He reiterated what he said in his Mea Culpa, which is that it appears he offended women. He also reiterated what he said in his resignation that he didn't think that he harassed anybody," Gilleon said.
McKenzie filed seeking $500,000 in damages from the city. Filner's former communications director Irene McCormack Jason settled with the city for $250,000. A third lawsuit has been filed on behalf of wounded Marine Corps veteran Katherine Ragazzino and nurse Michelle Tyler.
The city attorney's office would not comment on the deposition.
Filner Gives Lawsuit Deposition