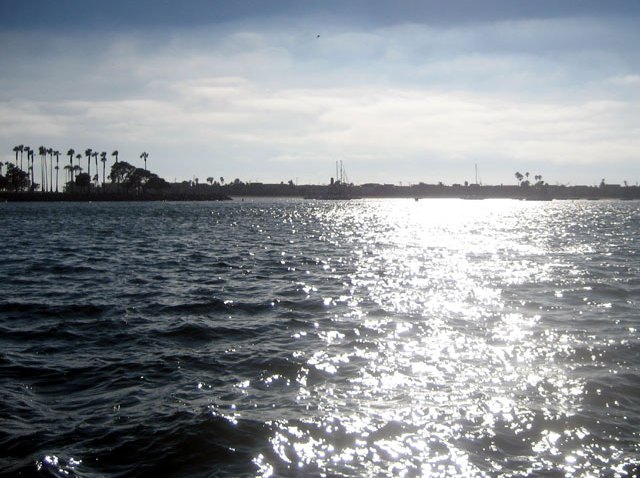 An autoposy is pending today for a 54-year-old man who died while scuba diving off the coast of Mission Beach Saturday afternoon.
The victim was on a 44-foot boat over the Canadian destroyer Yukon to dive on the wreck when the mishap occurred, authorities told City News Service.
San Diego lifeguard Lt. Nick Lerma told CNS that the stricken diver, whose name was withheld, stayed behind when the others went under the water.
When the other divers surfaced, the man got into the water about at 12:45 p.m., but started struggling and collapsed, Lerma added.
Lifeguards repsponded to the mayday call and found the man not breathing at the dive site which is two miles off Mission Bay, according to San Diego Lifeguards and responding medics.
The divers had drifted about 300 feet from the vessel because of a current and were unable to immediately reach the stricken man, Lerma said.
It was reported that the diver had not been breathing for at least 10 minutes.
The victim was transported to the lifeguard's headquarters where fire and medic teams were waiting and the man was later pronounced dead, said officials.