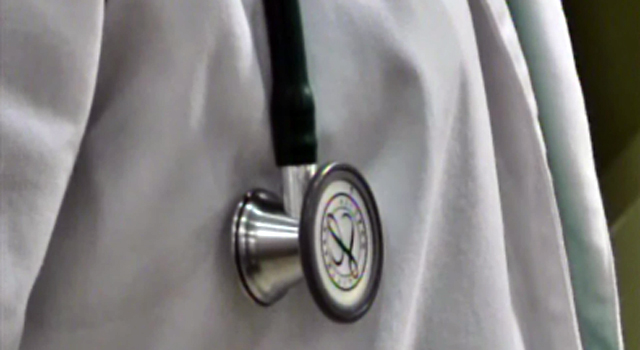 "Dr. Campbell declines to comment on the matters pending before the Medical Board. Allegations in the Accusation relating to alleged acts from approximately 2007 and earlier are unproven. No complaints have been made against Dr. Campbell by any patients. He intends to present a full defense to these allegations at his hearing. Dr. Campbell is a well-respected trauma surgeon in the San Diego community, dedicated to upholding the medical community's commitment to quality patient care, confidentiality and patient integrity.
His Naval and civilian medical practice career has been filled with awards and recognitions for his outstanding medical and surgical practice. In 2011, Dr. Campbell was unanimously selected as the Trauma Surgeon of the Year at Palomar Medical Center by the hospital nursing staff.
Dr. Campbell spends much of his time outside of the operating room educating other physicians, nurses and ancillary staff as part of his commitment to assuring the highest quality of trauma care among providers. The education services he provides are so powerful and effective Dr. Campbell has won a multitude of awards for teaching medicine to medical, nursing and paramedic students; notably while preparing military trauma teams to care for wounded soldiers, since the initial invasion in Iraq.
Dr. Campbell provides tremendous medical care to countless patients in San Diego and is an asset to the community."