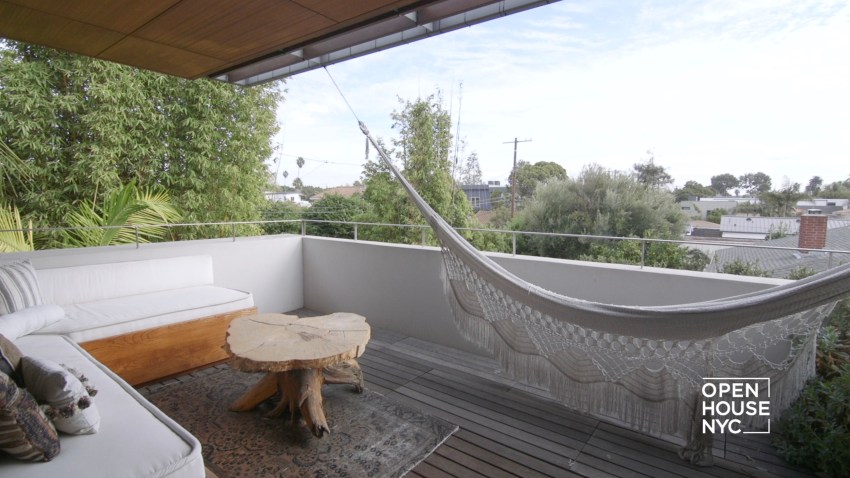 Obviously, 2016 kicked off with some heavy losses, and we went from Bowie's birthday to the release of "Blackstar" to the news of his death. Music fans were stunned. So, what is there to do but pay tribute and celebrate the life and art of Ziggy Stardust? The
Casbah
has a full celebration in store, including the Schizophonics as Bowiephonics, Ariel Levine performing "Blackstar" in its entirety, and DJs spinning the hits and deep cuts all night long. It's gonna be a party. Makeup is not required, but it is highly recommended. Meanwhile, at Soda Bar, Portland's Hannah Yuen drops in with her "witchy, somber" tunes, Winston's hosts a benefit for Standing Rock and Blonde hosts a benefit for the Women's March on Washington.
Sunday, Jan. 8:
David Bowie Birthday Celebration w/ Bowiephonics, Ariel Levine performing Black Star, DJs Claire, Mr Mazee, Little Robert @ Casbah
Hannah Yuen, Nylon Apartments, TV Icon @ Soda Bar
OB Stands w/ Standing Rock @ Winston's (4 p.m.)
Rat Sabbath @ Bar Pink
David Bowie Karaoke @ Black Cat Bar
GRRRL Independent Ladies present Benefit Show for the Women's March on Washington @ Blonde
Live & Local: Mango Habanero @ The Holding Company 1502
SoundON Festival: Rising Currents I & II @ La Jolla Athenaeum (2 p.m.)
Pants Karaoke @ The Hideout
Bryan Sutton @ Brick 15
Tina Chong @ California Center for the Arts Escondido
Dead Country Gentlemen @ The Bancroft
Reggae Sunday @ U-31
Jason Brown @ Humphreys Backstage Live (10 a.m.-2 p.m.)
In-A-Fect @ Humphreys Backstage Live (7 p.m.)
Jose Sinatra's OB-o-ke @ Winston's
Almost Famous Karaoke @ Henry's
Reggae Sunday @ Spin
Sunday Funday Karaoke @ 710 Beach Club
Rosemary Bystrak is the publicist for the Casbah and writes about the San Diego music scene, events and general musings about life in San Diego on San Diego: Dialed In. Follow her updates on Twitter or contact her directly.