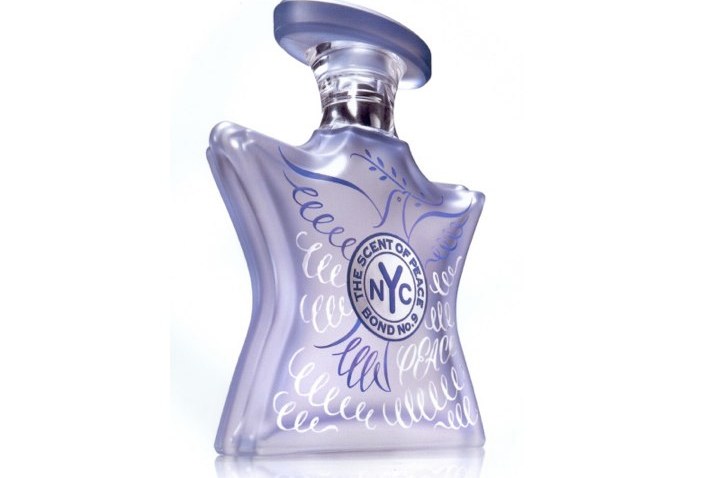 EVERLASTING BOND: Though it's been over a week since the Haitian earthquake, the need for assistance is still great. If you've already texted your support and are still wondering how you can help, Bond No. 9 has an idea for you.
Now through February 14, when you buy a bottle of The Scent of Peace perfume, they will donate 10% of their sales to relief efforts in Haiti. Plus, a portion of every sale goes to Seeds of Peace, an organization that cultivates young leaders for peace in regions of conflict such as the Middle East and South Asia.
So, you can proudly wear the fresh floral/citrus/musk melange knowing that you made a difference in more than just your personal style.
GET IT: For $150-$210 per bottle. Bond No. 9.