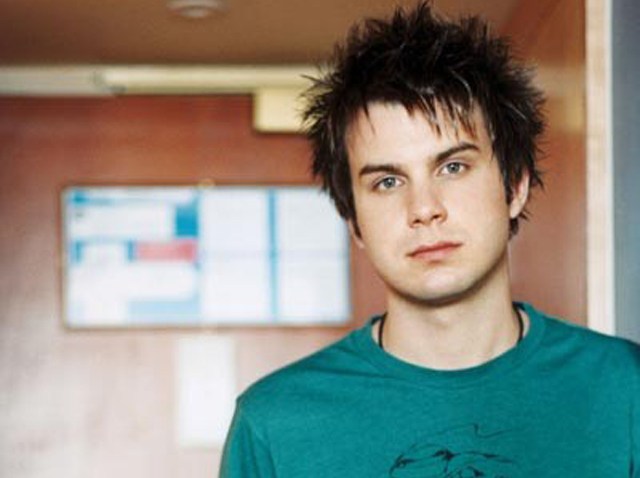 Wednesday could be designated Howie Day Day in downtown's Little Italy.

The international singer-songwriter will play a free lunchtime concert at Anthology supper club. First come, first acoustically served in the 600-capacity club.

The daytime concert is courtesy of independent radio station KPRI (102.1 FM).

"So many of our free shows are in the evenings," VP/station manager Bob Burch said. "We felt it was time to do a show for the working men and women of San Diego."

Anthology has hosted other lunchtime concerts, but those have been private events for various select radio station audience members. This is the first one open to the general public, Anthology owner Marsha Berkson said.

"KPRI wants to expand its reach, and extended an open invitation," Berkson said. "Anyone can come, but we're excited because it's very much targeted to the Little Italy neighborhood."

Doors open at 11 a.m., and Day is scheduled to take the stage at 12:30. Anthology is not normally open for lunch but will offer a $10 buffet spread. Full bar service will be available.

Acoustic rocker Day (you've hummed his 2005 hit "Collide" at some point in your life) plays the House of Blues on Tuesday night, with Colbie Caillat. Day's new album, "Sound the Alarm," was released earlier this month.
Ron Donoho is a regular contributor to NBCSandiego.com, editorial director of "Pacific SD" magazine and a contributing editor to sandiego.com. His Web site (sandiegoDTOWN.com) is dedicated to news, sports, culture, happy hours and all things downtown.