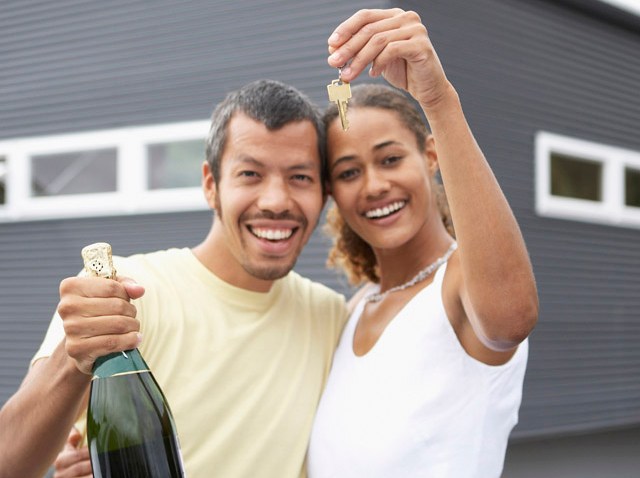 An Escondido real estate agent is offering a single-story house for free.
The home, an 800-square foot house on a half-acre corner lot, needs a little work (it has no floor and all the fixtures need to be replaced) but it is free with no down payment, no closing cost and no mortgage.
Larry Dean of Hanson Real Estate in Escondido told our media partners at the North County Times that there's a catch to this freebie. The lot isn't included. The new owners have to pay to take the home away.
Tom Crowley, a senior associate with Hanson Commercial, told the paper that the move could cost more than $10,000, but less than $20,000.
Anyone interested in hauling away the Escondido house can call Crowley at 760-233-5386.
Read more about the location and history of the home in the full article.