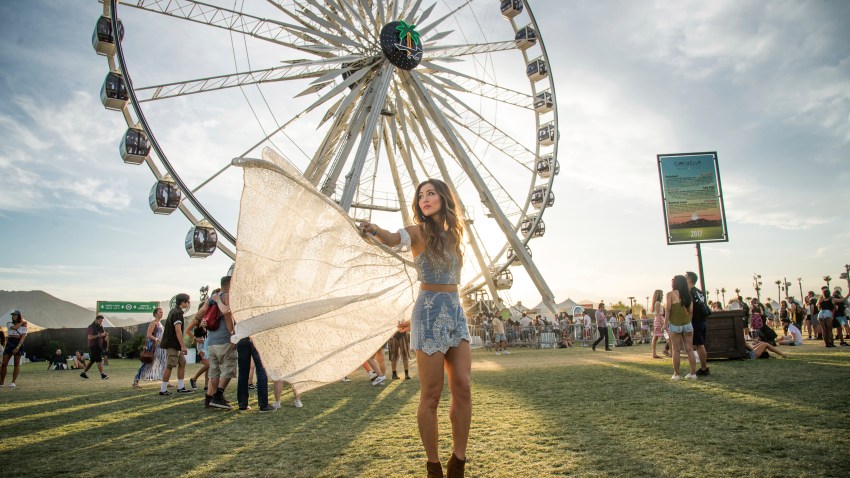 The Scene
Food. Fun. Lifestyle. Features. All in America's Finest City.
Sure, you just got the desert dust cleaned out of your car, but the folks at Coachella have no plans on letting you rest.
Festival organizer said on Wednesday that next year's weekends are scheduled for April 13-15 and April 20-22, and advance ticket sales will begin Friday, June 2, at 11 a.m. PDT. Ticketholder hopefuls will be able to utilize the payment plan option during this purchase period and can get more info now about camping and other options by clicking here. Alternatively, hotel-travel-package and shuttle information is available here.
So, who's playing? Well, almost all that's guesswork at this point, but there's a very good chance that Beyonce, who was slated to headline Saturdays this year but was sidelined by maternity leave, will be onstage at Coachella 2018. Festivalgoers in 2017 were able to catch main-stage headliners Radiohead, Lady Gaga and Kendrick Lamar, and dozens of other acts.