In a last minute interview, Radiohead's drummer, Philip Selway, calls Chris Cantore at the 102.1/KPRi studios to discuss his first solo outing, Familial, Radiohead, John Lennon and spaceships in San Diego.
For the interview -- embedded below with international audio difficulty -- Cantore caught Selway at a studio in his hometown of Oxford, England. Highlights of the conversation include:
102.1 / KPRinterview with phil selway / radiohead. by chriscantore
Selway on living up to Radiohead standards with his solo release: "Yes ... I suppose I was aware of a certain expectation that might be hanging over it, but in Radiohead we never let up on anything until we're 100 percent happy with it, and that's what I tried to apply with this music."
Selway on the forthcoming Radiohead record: "We're back in the studio again ... we haven't completed anything yet, but we're marching on."
In observance of (what would have been) John Lennon's 70th birthday: He's so essential to how everybody thinks about music, really, thinks about recording. The Beatles were there at the heart of it all."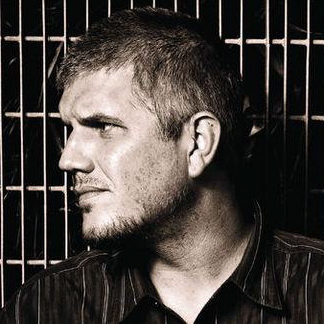 Chris Cantore, SoundDiego's anchor contributor and a longtime fixture on San Diego radio, is on the air weekdays from 3-7 p.m. on 102.1 KPRI. Follow Chris on Twitter @chriscantore or send him a story idea.
Published at 3:51 PM PDT on Oct 8, 2010 | Updated at 6:11 PM PDT on Oct 8, 2010