It has been a fun and busy month and now, Comic-Con is upon us. Check out Rosemary Bystrak's guide to all that is Con here, as you peruse some of my picks for this weekend.
Friday, Cold War Kids kick off the Del Mar Concert Series with local band Otto Pilot performing on the Seaside Stage at 6 p.m. The concerts at the track are free with your track admission. Elsewhere, Blink-182, A Day To Remember and All-American Rejects play night two at Viejas Arena; Boris performing "Pink" and Earth are at the Casbah; Vista Kicks, the Gloomies and Hawai play at Soda Bar; Miss Destiny, Bosswitch and Fictitious Dishes hit the Whistle Stop; and Archons headline at the Tower Bar. Dance options include An-Ten-Nae and Huglife, DatPhat, Galangsta, Yaks, Russ Imperio and SpeakerGhost at Spin; '80s and '90s at Bar Pink; Lil Jon at Omnia; and Boombox Cartel at Bassmnt.
Saturday, Little Hurricane play Arts & Amps at Karl Strauss Brewing Company in Pacific Beach; The Aquabats and Nerf Herder take over House of Blues with a special, all-ages matinee show (starts at noon); Phish hits Sleep Train Amphitheatre; Ziggy Shuffledust & the Spiders From Mars and Electric Warrior (T-Rex tribute) are at the Casbah; The Verigolds, Pearl Charles and Garden Echo play at Soda Bar; The Hiroshima Mockingbirds, Mittens and Pleasure Fix are at Bar Pink; and Gloomsday headline at the Tower Bar. Get your dance on with Club Sabbat's Comic-Con-themed event at Numb3rs; Booty Bassment at the Whistle Stop; Sleepwalking at Til-Two; Porter Robinson and Posso at Omnia; Party Favor at Bassmnt; and Craze at Bang Bang.
Sunday, Twenty One Pilots, Mutemath and Chef'Special are at Viejas Arena; The Jayhawks and Fernando Viciconte play at the Belly Up; and Inter Arma, Withered and Strange Planet take over Soda Bar.
Have a great weekend and I'll see you on the dance floor!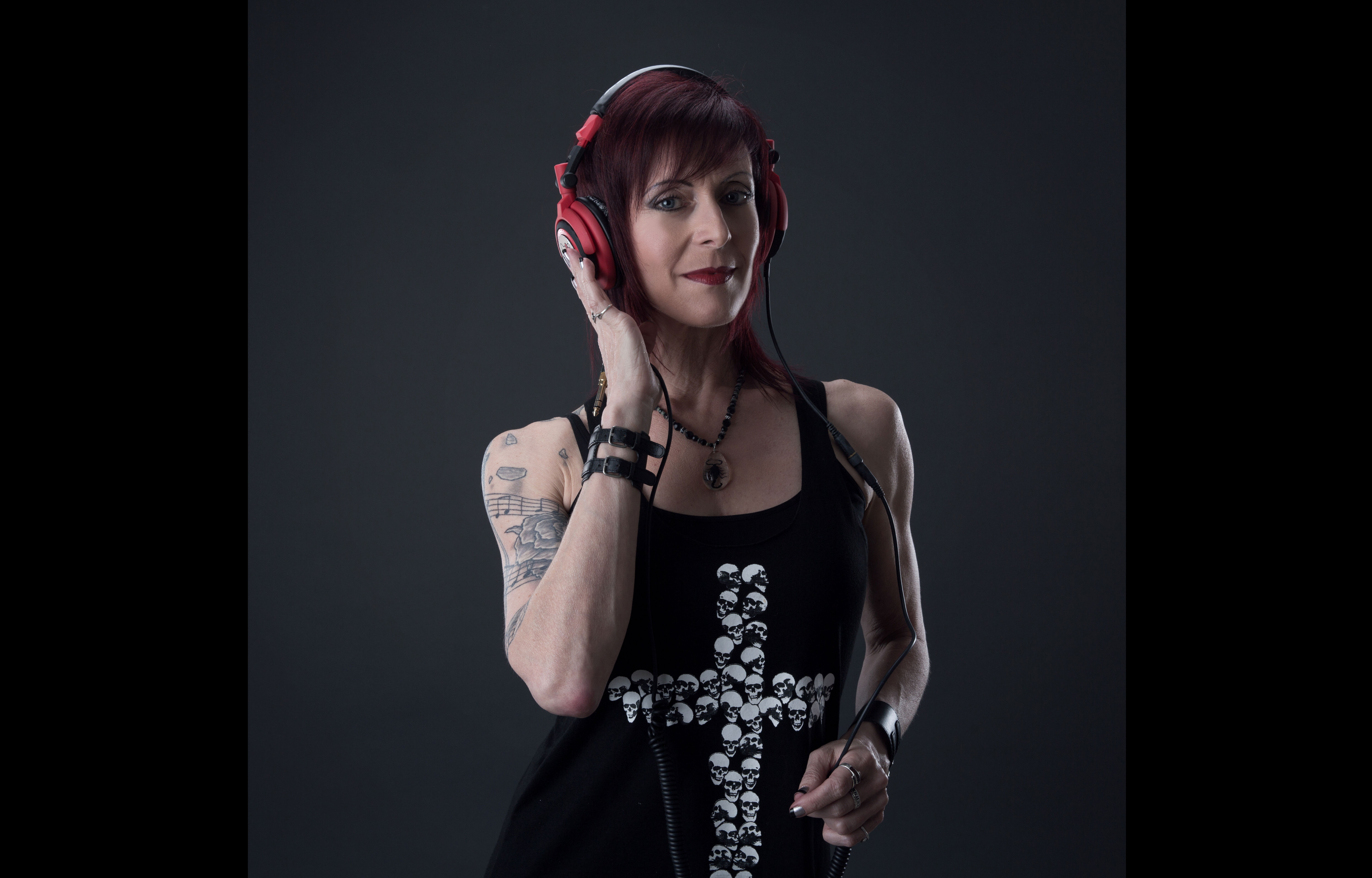 Robin Roth promotes and spins all over town. Follow Robin on Twitter or submit your DJ listings here.