Today's Download of the Wednesday (DOTW) is "Gaghdad," a fuzzed-out, peppy, six-minute extendo jam courtesy of San Diego's Soft Pack -- featuring Matt Lamkin on vocals, co-founder Matty McLoughlin on guitar, David Lantzman on bass and Brian Hill on drums.
Hailed as more ambitious and wide-eyed than the band's previous material, the new garage/surf-rock song is in limited release and being sold at live performances. Currently based in Los Angeles, the Soft Pack performed the track in August at Lollapalooza 2010 to an attentive Chicago crowd.

Starting Friday, Oct. 1, the Soft Pack will embark on a fall North American tour that includes stops at Eagle Rock Music Festival (in Los Angeles), Austin City Limits and the Casbah on Nov. 13 (with Kurt Vile). In the new year, the band will play several high-profile dates in Australia. If today's DOTW is any indication, I look forward to what's to come from the Soft Pack.
Download of the Wednesday: The Soft Pack's "Gagdad"
Check out all our Downloads of the Wednesday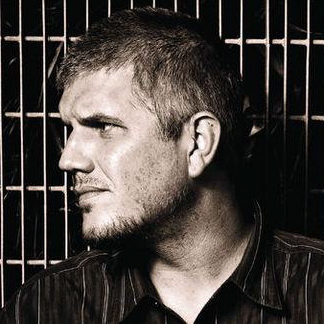 Chris Cantore, SoundDiego's anchor contributor and a longtime fixture on San Diego radio, is on the air weekdays from 3-7 p.m. on 102.1 KPRI. Follow Chris on Twitter @chriscantore or send him a story idea.